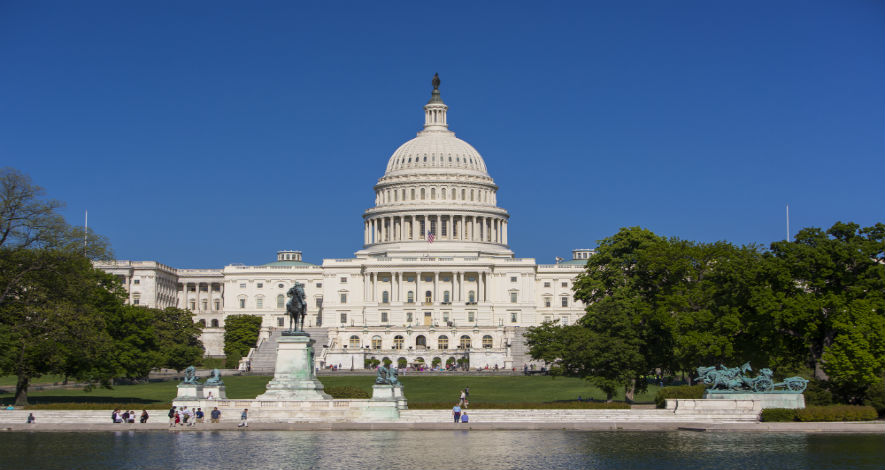 The EB-5 Immigrant Investor Program remains a topic of debate in both the House and Senate. That's because the program will require congressional action to reauthorize it before September 30 in order to avoid a program shutdown. The EB-5 program allows a foreign investor and his or her family to obtain a U.S. green card by making an investment in a capital project that results in the creation of jobs. It continues to be an important source of investor capital for the multifamily industry.

On the House side, Judiciary Committee Chairman Bob Goodlatte (R-VA) has indicated that he would like to see the program reauthorized, but said that specific reforms must be made before he will sign off. On the Senate side, Judiciary Committee Chairman and Ranking Member Chuck Grassley (R-IA) and Pat Leahy (D-VT) have expressed similar concerns, with Senator Leahy flatly threatening to eliminate the program if meaningful changes are not made.

Specifically, the reforms being considered include enhanced verification for source of funds to discourage suspect capital or investors, as well as changes to the targeted employment area certification process, which promotes developments in rural or high unemployment areas. In addition, stricter requirements around job creation tracking, a core component of the program, are being sought.

Representatives Mark Amodei (R-NV) and Jared Polis (D-CO) have introduced legislation to extend the program. They are aggressively advocating for its extension, with Amodei appearing before a Senate hearing recently to defend the program in the upper chamber.

Senator Chuck Schumer (D-NY) is also a vocal advocate for the program, and spent time in a recent hearing discussing its benefits and the justification for the program's inclusion in the Gang of Eight immigration reform bill last congress.

Negotiations between the two camps will likely go right up to the September 30 deadline, but indications are currently positive for reauthorization of the program.

NMHC/NAA continue to support the EB-5 program as an additional source of capital for multifamily developers. We continue to encourage lawmakers to approve a permanent extension of the program, while addressing abuses and improving the efficiency of the investment process.
---