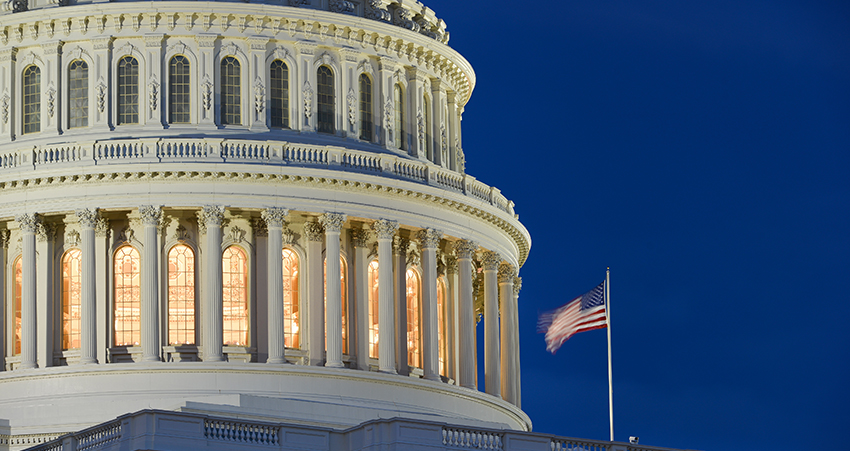 With the expiration of the National Flood Insurance Program (NFIP) looming in September 2017, House and Senate leaders have added reauthorization of the program to a must-do list of items for Congress. While much work has been happening behind the scenes, a hearing held this week in the House Financial Services Committee's Housing and Insurance Subcommittee and a hearing that is scheduled for next week in the Senate Banking Committee begins the long-awaited, public process to reauthorize the NFIP. NMHC/NAA and their members have worked tirelessly to meet with and educate key stakeholders about the critical role of the NFIP to our industry and the need for a long-term reauthorization of the program.
NMHC/NAA submitted statements for the record in advance of both hearings and welcomed them as a good first-step in moving towards reauthorizing the NFIP, which is critical to most apartment communities across the country where it is the only available option for flood coverage.  In addition to calling for a long-term reauthorization of the program, NMHC/NAA have specifically called attention to the need for Congress to include sensible reforms to the program including improving the accuracy of FEMA flood maps; increasing apartment communities' access to flood mitigation funding and programs; expanding the NFIP to include Business Interruption coverage for rental properties; and providing Replacement Cost Value (RCV) instead of Actual Cost Value (ACV) to damaged apartment properties in the wake of a disaster.
Testifying at both hearings is Roy Wright, FEMA's Deputy Associate Administrator and the head of the NFIP. Wright joins NMHC/NAA in calling for a long-term reauthorization of the program to ensure real estate market stability and also has called for many of the same programmatic reforms as NMHC/NAA such as increased mapping accuracy and prioritization on pre-disaster mitigation efforts.
NMHC/NAA will continue to advocate for a long-term reauthorization of the NFIP and common-sense reforms that ensure all rental properties continue to have access to affordable, quality flood insurance. 
---