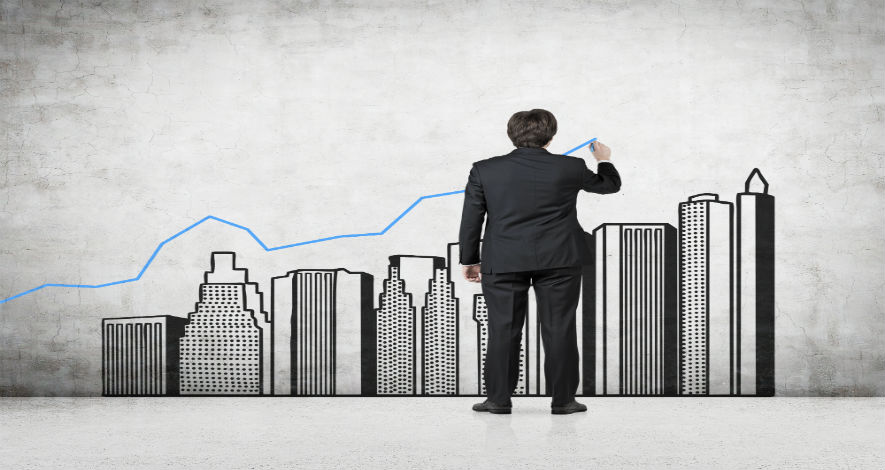 Representatives Robert Goodlatte (R-VA) and John Conyers (D-MI) introduced EB-5 legislation on September 12 that focuses on EB-5 Investor Visa Program reforms, including measures that would raise investment minimums, help prevent fraud and extend the program another five years. Importantly, the program is set to expire on September 30 if Congress cannot agree on reforms. The EB-5 program allows a foreign investor and his or her family to obtain a U.S. green card by making an investment in a capital project that results in the creation of jobs. The program continues to be an important source of investor capital for the multifamily industry.
As anticipated, the bill would raise the minimum amount that would need to be invested in order to get a green card. But another provision has raised concerns in the real estate industry because it would require current investors to retroactively invest additional amounts, potentially causing investors to pull their financing out of U.S. real estate projects and compromising existing development as a result.
The EB-5 program has long been a topic of debate in both the House and Senate. On the Senate side, Judiciary Committee Chairman and Ranking Member Chuck Grassley (R-IA) and Pat Leahy (D-VT) are pushing for reforms to stop what they consider rampant fraud and abuse plaguing the program. Senate leadership went as far as to threaten to let the program expire if meaningful changes are not made.
NMHC/NAA continue to support the EB-5 program as a vital source of capital for multifamily developers. We are encouraging lawmakers to approve a permanent extension of the program and address potential abuses, as well as improve the efficiency of the investment process without compromising the ability of this important program to attract foreign investment to American real estate.
The legislation was scheduled to be marked up by a House committee on September 14, but it was canceled and postponed for a later date. Ultimately, negotiations between the House and Senate are expected to go right up until the September 30 funding deadline.
---