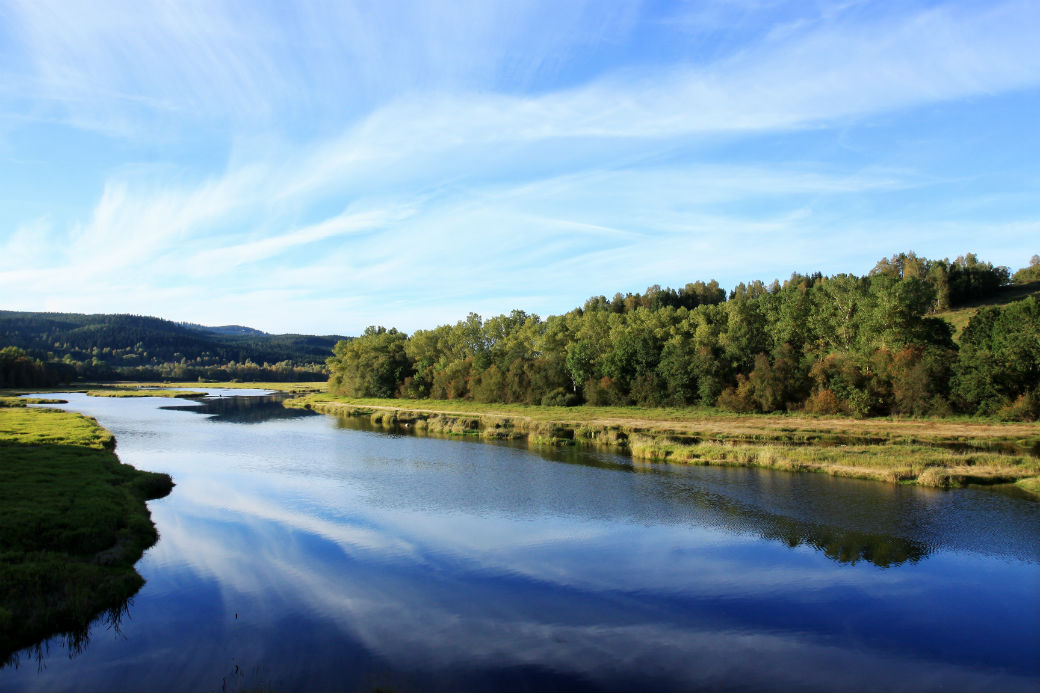 On April 15, a House Committee passed a bill that directs the Environmental Protection Agency (EPA) and the Army Corps of Engineers to withdraw their controversial water rule. The bill would also require them to consult with state and local officials on the development of a measure to address the scope of wetlands and streams that fall under the Clean Water Act. The current proposed water rule would significantly increase the frequency for obtaining federal permits for land development, resulting in costly project delays.

NMHC joined a coalition in urging support for the bill, which the full House is expected to quickly pass. In addition, the Senate is working on its own legislation that would revise the current rule.

Thirty-seven state authorities have filed objections to the water rule. The rule is now under review by the White House Office of Management and Budget before its anticipated release by EPA later this spring.
---