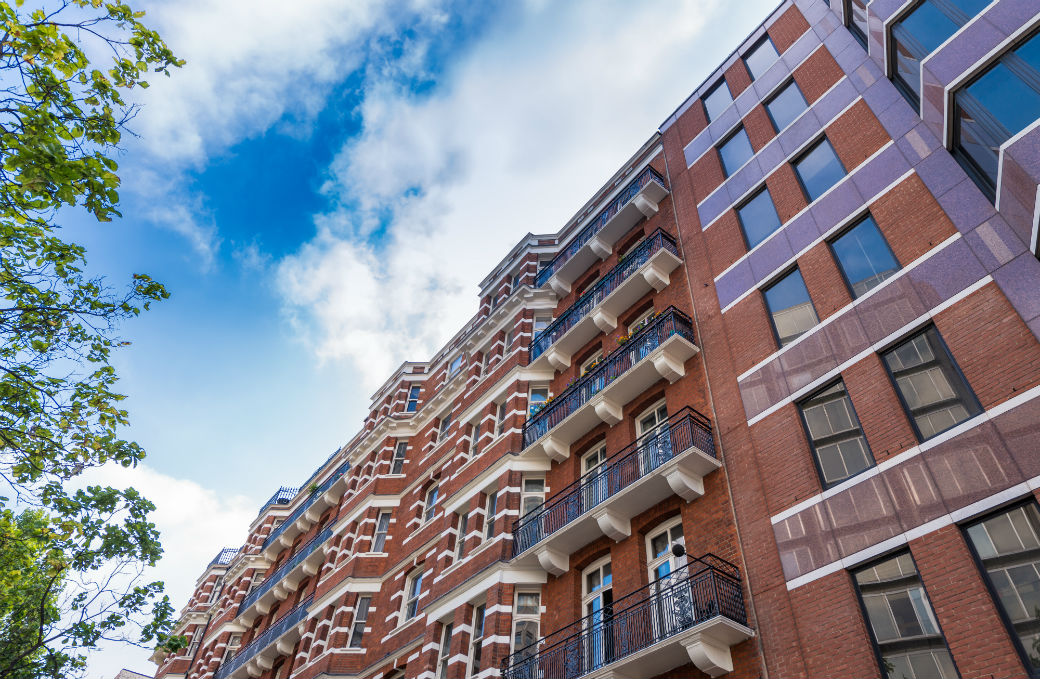 Congressman Blaine Luetkemeyer (R-MO), chair of the House Financial Services Committee's Subcommittee on Housing, introduced the "Housing Opportunity through Modernization Act of 2015" on October 7. The legislation would streamline the Section 8 Housing Choice Voucher program to better utilize available resources. The Section 8 voucher program has long served as America's primary method of rental assistance.

Funded by HUD and administered by local PHAs, the program provides subsidized rents for qualifying low-income families in private rental housing, including apartments. This public-private partnership has the potential to be one of the most effective means of addressing our nation's affordable housing needs. But the program's potential success is limited by too many inefficient and duplicative requirements.
NMHC/NAA is pleased that the legislation will eliminate duplicative inspections, streamline resident eligibility certifications and allow changes to the Project-based program, including extending the contract term for Project-Based Vouchers from 15 to 20 years. 

The House Financial Services Committee has a hearing scheduled for October 22.
---