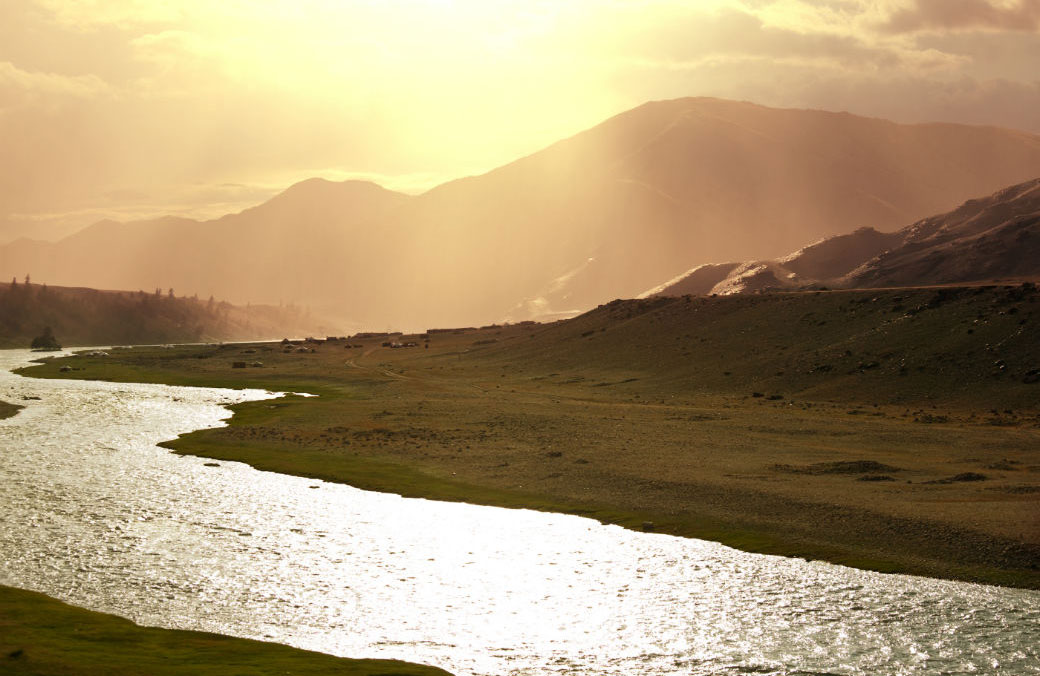 The long simmering conflict between lawmakers and the Environmental Protection Agency (EPA) over the agency's proposed rule to expand the scope of waters subject to federal regulation under the Clean Water Act hit the boiling point on August 28. Under the rule, permitting requirements and associated costs for multifamily owners and developers would significantly increase without necessarily resulting in improved water quality.
Specifically, this week the House Science, Space and Technology Committee publicly released EPA's related maps illustrating what many lawmakers believe will result in the agency controlling a huge amount of private property. In denouncing EPA for misleading congress about the maps, Committee Chairman Lamar Smith, R-Texas, said the rule would "fundamentally re-define Americans' private property rights."

The maps include state level information, and according to EPA, are based on data supplied by the U.S. Geological Survey and other federal agencies. The agency insists that the maps were not intended to indicate the scope of jurisdiction under the proposed rule. However, in light of the stunning revelation provided by the map images, Representative Smith has asked EPA to extend the comment period for an additional 60 days past the current October 20 deadline.

NMHC/NAA joined a coalition of real estate groups in submitting comments to EPA that called for clarification of the proposed rule's impact on municipal separate storm sewers. Storm sewers, ditches, rain gardens and green rooftops to name a few can be part of a local governments plan to control storm water runoff.

The House Transportation and Infrastructure Committee unanimously passed a bill (H.R. 5078) in July that would prevent the EPA from moving forward with the proposed rule. And while the measure is expected to easily pass the House in a floor vote the week of September 8, a companion measure in the Senate (S. 2496) is not expected to move.
---