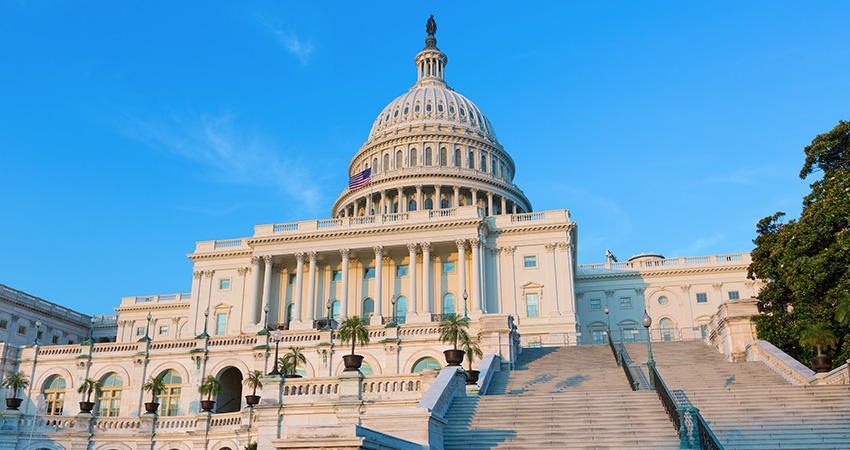 This week, the House Financial Services Committee held a hearing entitled "Flood Insurance Reform: A Taxpayer's Perspective." In the third House hearing on the topic in recent months, the Committee engaged stakeholders who talked of the need to reauthorize the National Flood Insurance Program (NFIP) and better protect taxpayers in the wake of a disaster. Members on both sides of the aisle highlighted many NMHC/NAA priorities ranging from increased accuracy in flood risk mapping and more of an investment in pre-disaster mitigation to ways to bolster the private flood insurance market. NMHC/NAA once again sent a letter to the full Committee highlighting the importance of the NFIP and urged support for several critical reforms of the program during this reauthorization effort.
The hearing highlighted six draft bills that were recently released by the Republican majority in addition to a set of Democratic principles, both of which will largely shape the ultimate package the House will consider. Of note, is the legislation and principles document agreeing that a long-term reauthorization of the program and improvements to the overall efficiency of the program are necessary. NMHC/NAA continue to analyze the legislation and are working with members of both parties to ensure whatever product is ultimately considered is favorable to the rental industry.
Legislation is still being finalized in the House and will be considered in the near future before action moves to the Senate. With the NFIP set to expire on September 30, 2017, NMHC/NAA and our industry colleagues will continue to push for swift action to prevent real estate market disruption. 
---