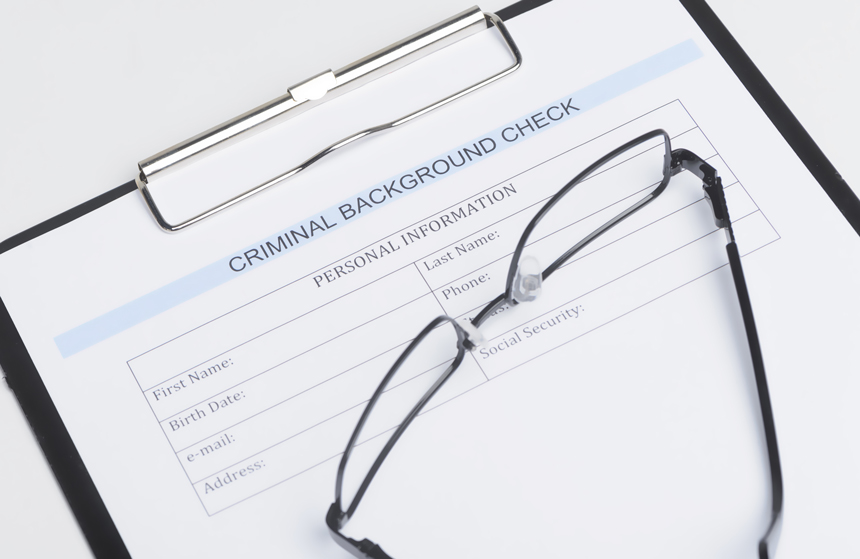 On September 17, the House Subcommittee on Workforce Protections held a hearing on the Equal Employment Opportunity Commission's (EEOC) efforts to enforce its policy on criminal background checks, as well as legislative proposals to increase transparency of the agency's practices. The EEOC's 2012 Enforcement Guidance has been questioned because it may conflict with laws that, among other challenges, mandate criminal background checks.
While the Guidance does not expressly prohibit criminal background checks, the EEOC says an employer's consideration of criminal records may not discriminate against an employee or applicant. One legislative proposal discussed during the hearing, the "Certainty in Enforcement Act" (H.R. 5423), would create a safe harbor for companies that are required to conduct criminal background checks under federal, state or local law. Unfortunately, the bill is unlikely to be considered before Congress adjourns for the year.
NMHC/NAA continue to educate lawmakers about the need for the multifamily industry to have the ability to conduct criminal background checks, which help them make informed employment decisions to protect apartment residents and staff.
For more information, please see Background Checks - What Employers Need to Know.
---