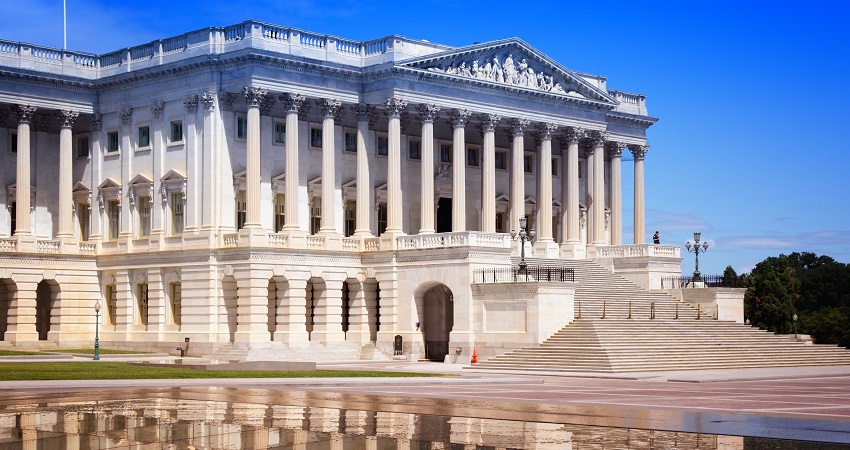 The Housing Subcommittee of the House Financial Services Committee approved legislation on May 22 to increase housing mobility for low-income families with housing vouchers.
By approving H.R. 5793, the "Housing Choice Voucher Mobility Demonstration Act of 2018," cosponsored by both the Chairman of the Housing Subcommittee, Rep. Sean Duffy (R-WI) and the Ranking member Rep. Emanuel Cleaver (D-MO), the Committee signaled bipartisan support for a program allowing residents on voucher assistance to move to lower-poverty areas.
As previously reported, the legislation focuses on creating the infrastructure necessary for Public Housing Authorities (PHAs) to carry out a mobility demonstration program. The program permits voucher holders to move to areas of greater opportunity. Importantly, it is the PHAs who will monitor the changes necessary for the demonstration, rather than the owner. This approval comes just weeks after HUD's announcement that they plan to overhaul their rental assistance programs.
NMHC/NAA will continue to work with the Administration and Congress on reforms that will encourage private sector participation. More information on NMHCA/NAA's efforts regarding rental assistance programs can be found here.
---