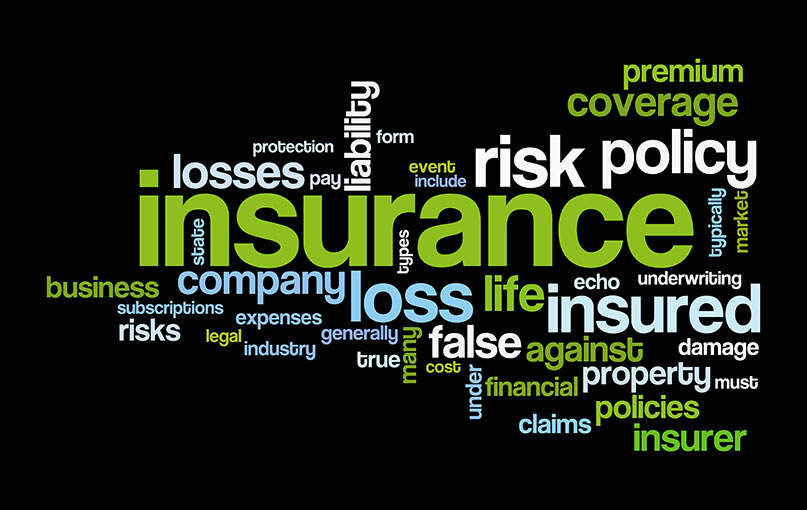 Congress is leaving town for the August recess without reauthorizing the Terrorism Risk Insurance Act (TRIA) due to a division among House Republicans over their chamber's bill (H.R. 4871) that is stalling further action. House Financial Services Chairman Jeb Hensarling, R-Texas, has stated that the process for passage will not be settled for several months.
TRIA is set to expire at the end of this year and without an extension, insurance carriers have said they are unwilling to provide coverage, which is problematic for multifamily owners because most lenders require terrorism insurance. If the program is allowed to expire, multifamily owners will most likely face significant cost increases and economic development will slow triggering severe economic instability.

The House bill scales down the federal program by distinguishing between conventional attacks and those caused by nuclear, chemical, biological and radiological (NCBR) means and sets different program triggers for each. Among other provisions, it maintains the $100 million trigger for NCBR events but increases it to $500 million for conventional.

On July 17, the Senate passed its TRIA bill (S. 2244) with a vote of 93-4. While not perfect, the bill reflects bi-partisan support and maintains much of the program's current form, including the level at which the federal backstop is triggered. However, it does make minor changes to the risk sharing elements of the program and increases federal recoupment amounts.

With the risk of program expiration looming, it is critical the House take action and pass legislation quickly. So apartment owners, managers and developers who meet with their elected officials who serve in the House in their district offices over the recess should stress the need for action.

For more details, please see this TRIA Side-by-Side Comparison: Current Law and Extension Legislation.

TRIA Sign-On Letter
In a separate industry effort, NMHC/NAA have joined with the U.S. Chamber of Commerce for the second time this year in a letter to the House urging swift action on passage of legislation to reauthorize TRIA. We are asking our member companies to sign the letter in order to demonstrate broad business community support.
This sign on letter will be open for signatures until September 4 and the final letter will be sent to the full House when they return from recess the second week in September.
If you would like to add your company name to the letter, please sign on by emailing Chamber of Commerce Research Coordinator David Brinton at dbrinton@uschamber.com and copying NMHC Vice President of Business and Risk Management Policy Jeanne Delgado at jdelgado@nmhc.org.
---