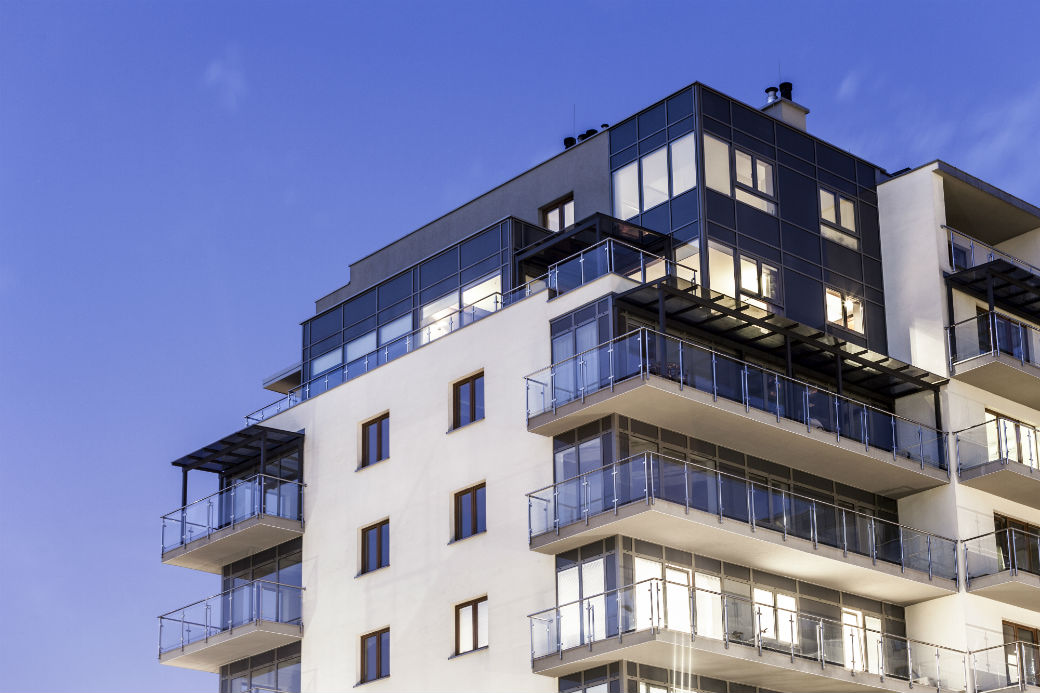 On March 23, the House approved the "Tenant Income Verification Relief Act of 2015," which would streamline the Section 8 Housing Choice Voucher and Project-Based programs. The legislation would significantly reduce administrative burdens by allowing for the recertification of income every three years, instead of annually, for residents on fixed incomes.

In spite of their overall success, the programs have suffered under the weight of too many inefficient and duplicative requirements. NMHC/NAA joined with real estate coalition in advocating for passage of the Act.

The Housing Choice Voucher program provides rental subsidies to approximately two million low income households in the private rental market. The Project-Based Rental Assistance programs provide homes for nearly 1.3 million families and elderly households in privately owned housing.

The bill heads to the Senate next for consideration.
---