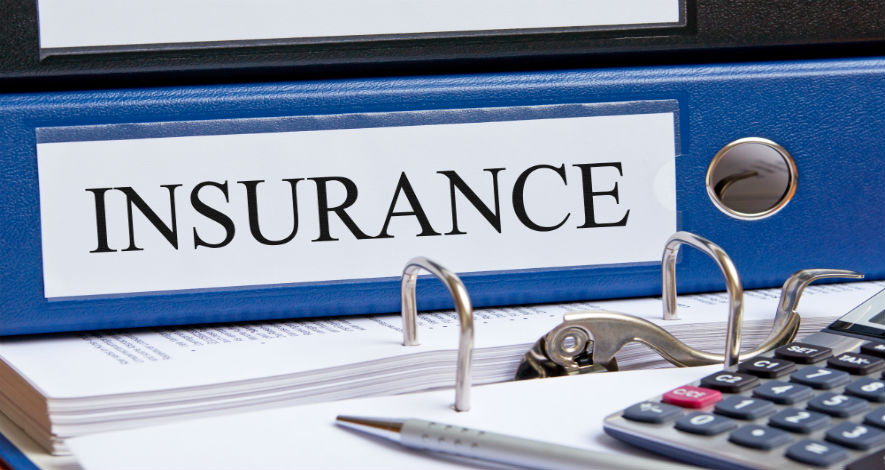 On April 26, the full House is widely expected to pass the "Flood Insurance Market Parity and Modernization Act," long called for by NMHC and NAA. The bipartisan bill, introduced by Representatives Dennis Ross (R-FL) and Patrick Murphy (D-FL), would expand flood insurance coverage options for at-risk property owners beyond the National Flood Insurance Program (NFIP) to the private sector.Administered by FEMA, the program is facing financial challenges due to several catastrophic weather events, including Hurricanes Katrina and Sandy.

NMHC/NAA support increasing property owner's access to alternative options of coverage outside of the NFIP as a way to increase market competition and make coverage more affordable for multifamily firms across the nation.

Specifically, the legislation clarifies that flood coverage offered by private carriers meets existing federal purchase requirements for properties financed or insured by the federal government, such as Federal Housing Administration or Fannie Mae and Freddie Mac backed multifamily projects.

The bill passed the House Financial Services Committee by a 54-0 vote and it's expected to clear the house by a similarly wide margin. Companion legislation in the Senate also has significant bipartisan support and could see action soon.

We continue to monitor this issue in Congress and support efforts by lawmakers to reduce taxpayer funded disaster assistance after flooding events. At the same time, the multifamily industry is working to ensure the reauthorization of the NFIP before it expires in September 2017 as a way to protect the ability of all types of rental property to gain access to affordable, quality flood insurance.
---