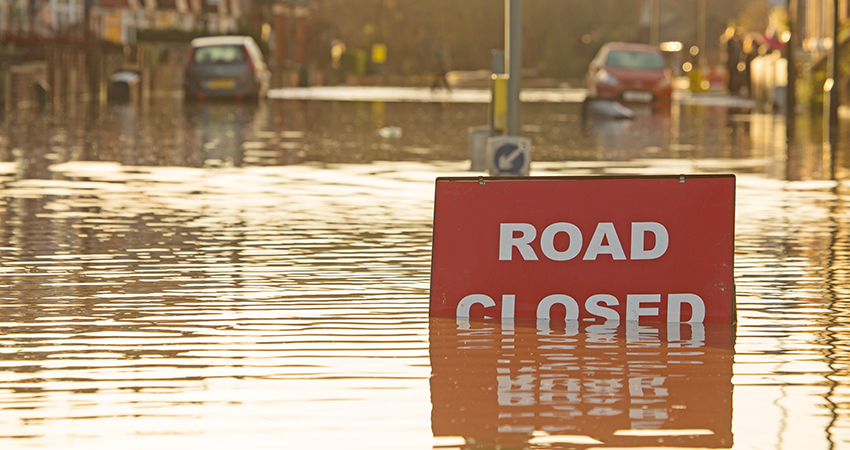 The House of Representatives cleared a two-week extension of the National Flood Insurance Program (NFIP) on May 30. This is the latest in a series of stop gap reauthorization bills that aim to provide a critical lifeline to a program, which is of great importance to apartment owners and operators looking to mitigate the financial risk caused by flooding events. The bill is expected to be signed by the President. Without enactment, the NFIP is set to expire on May 31, 2019.
Any lapse in the NFIP could be extremely problematic for the multifamily industry. In the event of a lapse, the NFIP would not be able to write new policies or renew existing ones, meaning real estate deals could face delays for everybody buying a house apartment community or other commercial property that needs flood insurance to get a lender's approval.
The House has previously passed two other extensions of the NFIP, both to September 30, 2019 but those measures have not been able to garner enough support to secure passage. It is widely expected that as part of Congress's consideration of disaster relief to those impacted by hurricanes, wildfires and other natural disasters, the NFIP will be extended to September 30. This would give both the House and Senate time to work through a full reauthorization of the program.
For more information on the NFIP and our industry's advocacy efforts, please visit our Flood Insurance webpage.
---