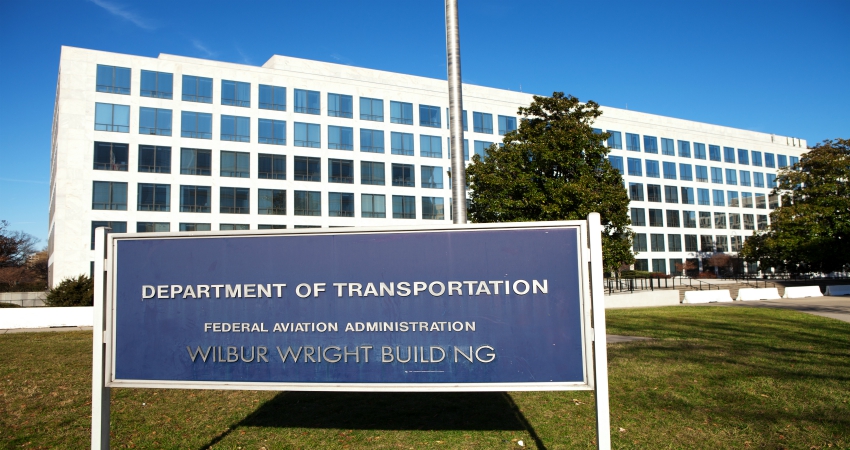 The House passed a five-year authorization bill of the Federal Aviation Administration (FAA) on April 27 that included two provisions of importance to the apartment industry.
First, the bill included NMHC/NAA-supported language that addresses an Obama-era proposal. Specifically, the Obama administration's proposal would modify policies that determine whether a building poses a hazard to navigable airspace in the context of an engine failure during take-off. Because it could lead to more restrictive height limitations and additional zoning requirements for buildings near airports, NMHC/NAA are concerned that this proposal would negatively impact property development and values around airports.
The NMHC/NAA-supported language directs the FAA to conduct a full, formal rulemaking – which would include consideration of the economic and land use consequences – in the event the agency moves to finalize the Obama-era proposal.
Second, the bill includes resiliency and building code language intended to support disaster relief and mitigation by tying certain federal funds to the implementation of resilient building codes. NMHC/NAA are concerned that the language could undermine the broader code development process and ignore individualized state and local considerations.
The Senate is planning to consider their FAA bill later this year and NMHC/NAA will continue work with lawmakers and staff to educate them about the problems of a one-size-fits-all approach to building codes.
---