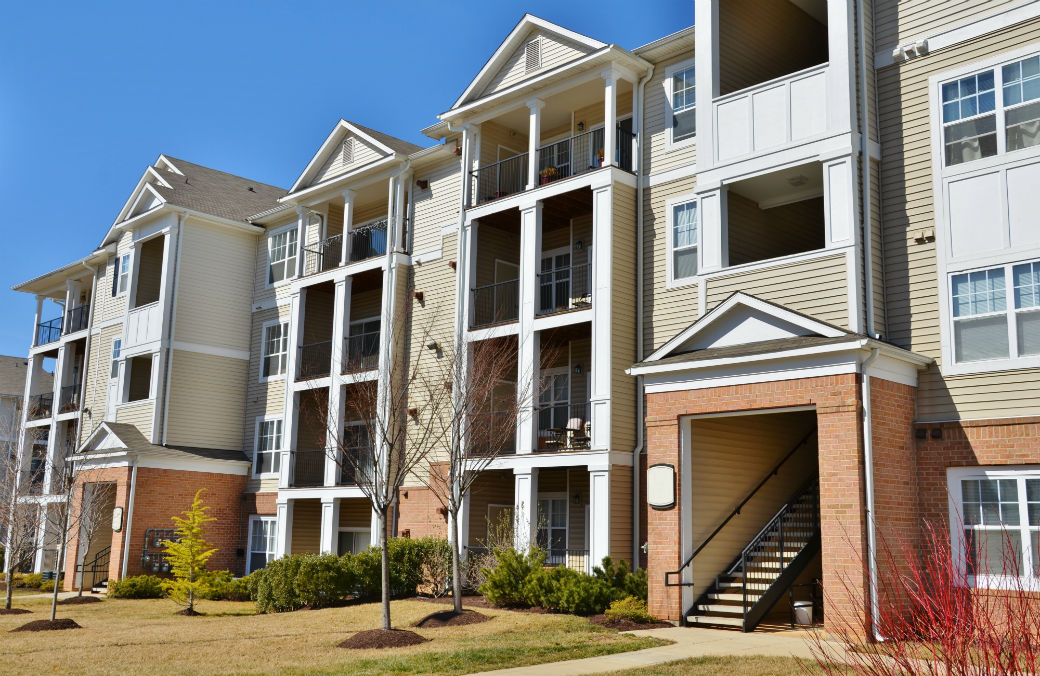 On July 15, the House Appropriations Committee passed a $30.2 billion bill to fund Interior and environmental initiatives that includes provisions blocking the NMHC/NAA-opposed Environmental Protection Agency (EPA) water and lead-based paint proposed rules.

Specifically, the bill would limit EPA's authority to proceed with its proposed rule to expand the scope of waters subject to federal regulation under the Clean Water Act by preventing the agency from making any changes to the Act's original guidance related to the definition of waters. EPA's proposed rule as written would significantly increase the length of time necessary to obtain a permit and related costs for property owners and developers.
The House bill also contains a regulatory speed bump for EPA's Lead Renovation, Repair and Painting (RRP) rule, which would prevent the agency from amending the rule until a commercially available test kit for the field identification of lead-based paint is available. EPA missed the 2010 deadline for the certification of cost effective, reliable test kits and, as result, testing for the apartment and other industries relies on expensive XRF technology or time consuming laboratory analysis. Lead-based paint test kits currently on the market have not been approved by EPA as a compliance option under the RRP rule.

There's no schedule for the bill to reach the House floor yet. However, the White House has threatened to veto the bill given the dozens of GOP riders that it says target key initiatives. In the Senate, efforts to move companion legislation are stalled by disagreements over how votes on controversial environmental policy issues will be conducted. So the bill will not reach the floor of the Senate in advance of the mid-term elections.
---