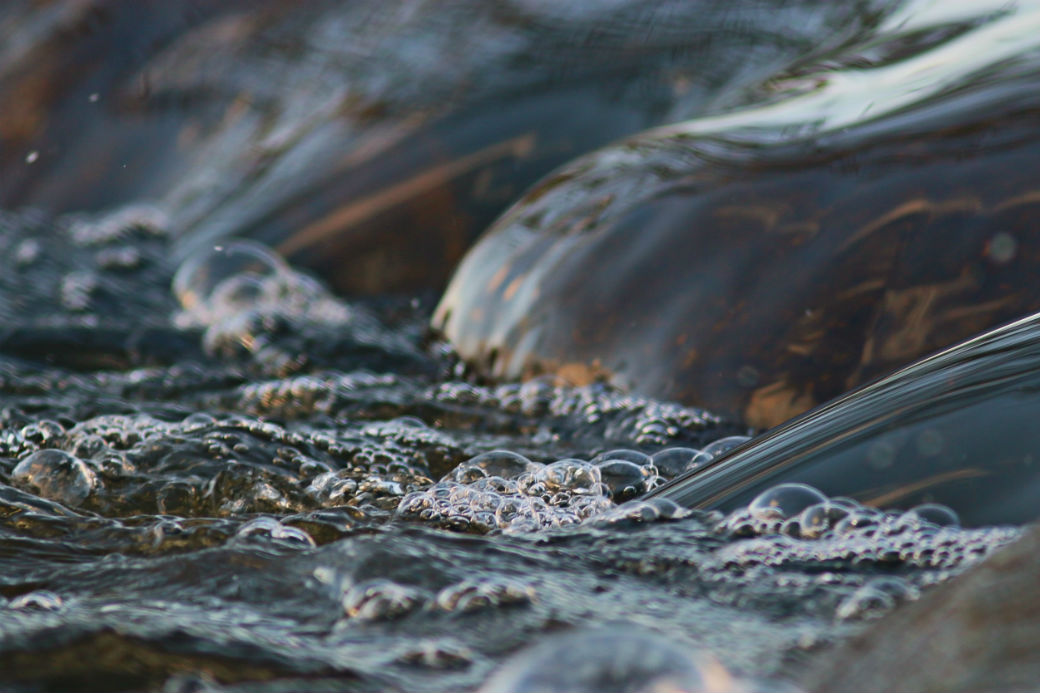 On January 13, the House voted 253-166 to pass a joint resolution of disapproval to overturn the Obama Administration's controversial "Waters of the U.S." (WOTUS) final rule. The rule was published last summer and would expand the scope of waters subject to federal regulation under the Clean Water Act. But the chamber was unable to secure the two-thirds majority that would make it veto proof. Ultimately, expanding the scope of the Act would result in undue and costly federal regulatory requirements for the multifamily industry.

The Senate passed a joint resolution in November to disapprove the WOTUS rule after an effort to move the "Federal Water Quality Protection Act" failed to receive the necessary votes to end debate and bring the measure to a vote. After the House vote this week, the resolution of disapproval now goes to the President who is expected to veto it.

A Federal Court has stayed the implementation of the rule nationwide. The Environmental Protection Agency and the Army Corps of Engineers continue to be guided by the existing definition of WOTUS in the Clean Water Act until the courts determine the fate of the rule.

NMHC/NAA have consistently opposed the flawed WOTUS final rule.
---