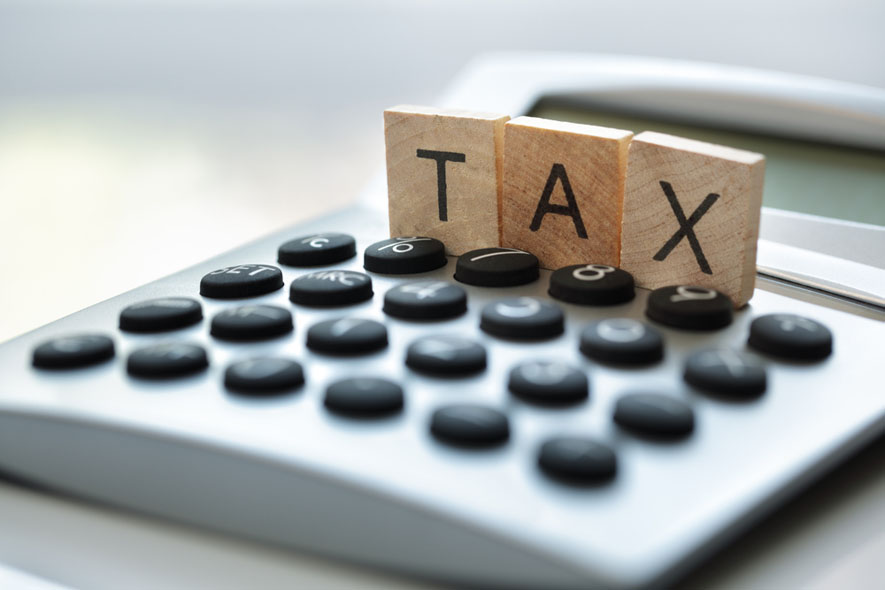 On December 7, House Ways and Means Committee Chairman Kevin Brady (R-TX) introduced the "Tax Increase Prevention and Real Estate Investment Act of 2015" that would impact apartment firms by extending several expired, temporary tax provisions for this year and 2016. The bill includes provisions designed to promote investment, the production of low-income housing and energy efficiency. In addition, the legislation includes proposals to lessen the devastating impact that the Foreign Investment in Real Property Tax Act (FIRPTA) places on foreign investment in U.S. real estate. 

The ultimate resolution of tax extenders remains unsettled. Specifically, House and Senate lawmakers continue to negotiate a larger package that would make permanent certain tax incentives. But the Ways and Means proposal is intended to serve as a "fallback" in case work to finalize a larger deal fails.

The following tax extenders in the Ways and Means bill would impact the multifamily industry most:

-  Bonus Depreciation: Bonus depreciation has enabled taxpayers to expense (as opposed to depreciate over a number of years) 50 percent of the cost of a qualifying investment (i.e. property with class lives or 20 years or less) in the year it was purchased. The pending tax extenders package would renew this provision through 2016.

-  Small Business Expensing: Under current law, small businesses can expense, as opposed to depreciate over a period of years, up to $25,000 in new investments. This amount is reduced as aggregate investments exceed $200,000. For property placed into service between 2010 and 2014, small businesses could expense up to $500,000 in qualifying investment subject to a phase out beginning at $2 million in investment. The tax extenders bill would renew and index for inflation these amounts through 2016.

-  Minimum 9 percent Low-Income Housing Tax Credit (LIHTC): Due to low interest rates, the current 9 percent LIHTC is actually set at a 7.49 percent rate, reducing its value by nearly17 percent. Accordingly, last year's tax extenders package extended the minimum 9 percent rate for newly constructed non-federally subsidized buildings for which an LIHTC allocation was made prior to January 1, 2015. In a victory for the multifamily industry, the extenders package renews the minimum 9 percent LIHTC for allocations made prior to 2017. Unfortunately, it does not include a proposal long supported by NMHC/NAA that would establish a minimum 4 percent LIHTC for the acquisition of existing properties that are not federally subsidized.

-  Deduction for Energy Efficient Commercial Buildings: Through 2014, the tax code provided for a $1.80 per square foot tax deduction for properties that exceed the efficiency standards set out in the 2001 American Society of Heating, Refrigerating and Air-Conditioning Engineers (ASHRAE) Standard 90.1 by 50 percent. The pending extenders package renews the provision through 2016 and, beginning in 2016, resets the ASHRAE standard to 2007 requirements.

-  New Energy Efficient Home Credit: This tax credit allows some low-rise multifamily properties (three stories or less) to qualify for a $2,000 per-unit tax credit for new residences that achieve a 50 percent energy savings for heating and cooling over the 2006 International Energy Conservation Code and supplements. The proposed tax extenders package would renew the provision for 2015 and 2016. 

-  New Markets Tax Credit (NMTC): The NMTC provides a tax incentive for qualified equity investments in economically distressed areas that can be used for mixed-use projects. The law permitted $3.5 billion in new investments for 2014. The extenders package renews the NMTC through 2016.

The FIRPTA provisions that NMHC/NAA strongly advocated for would stimulate investment by increasing from 5 percent to 10 percent the ownership stake that a foreign investor may take in a U.S. publicly traded REIT without triggering FIRPTA. It would also remove the tax penalty that FIRPTA imposes on foreign pension funds that invest in U.S. real estate. 

Finally, the Ways and Means proposal would restrict tax-free spinoffs involving REITs. Specifically, the provision codifies that a spin-off involving a REIT will be tax-free only if immediately after the distribution both the distributing and controlled corporation are REITs. The proposal applies only to spinoffs and does not, however, appear to impact entities seeking to simply elect REIT status.
---