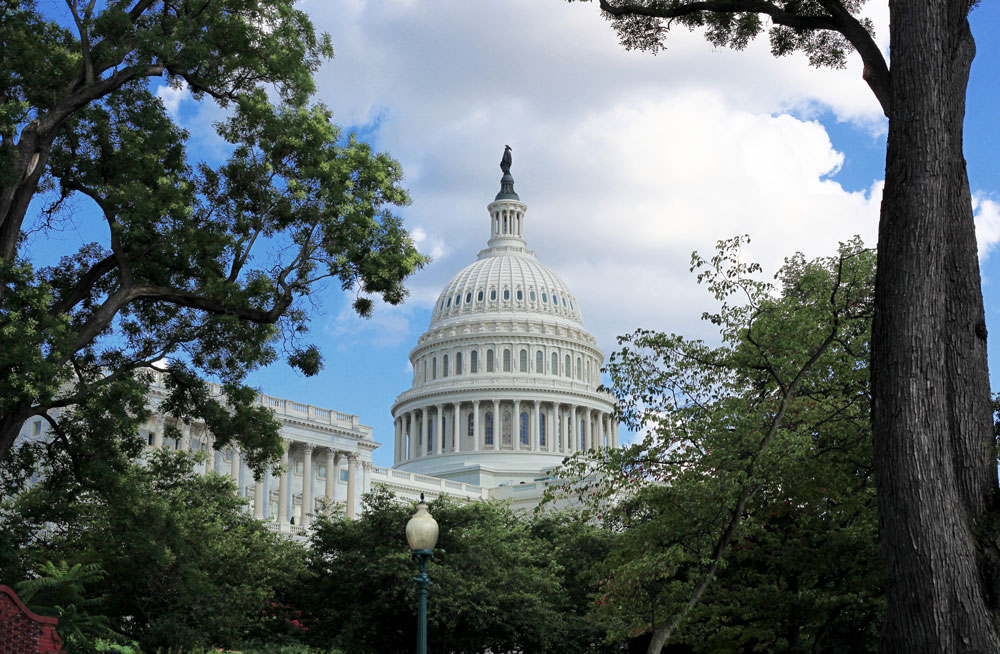 On September 9, the House voted 262-152 to approve a bill (H.R. 5078) that would block the Environmental Protection Agency's (EPA) proposed rule to expand the scope of waters subject to federal regulation under the Clean Water Act. Under the rule, permitting requirements and associated costs for multifamily owners and developers would significantly increase without necessarily resulting in improved water quality.
Specifically, EPA's proposed rule would remove the federal regulatory connection to waters considered "navigable" and replace it with a broader definition, resulting in federal regulation of virtually all waters, including man made ponds and ditches. The House-approved bill would instead require EPA to consult with state and local regulators to fine-tune a regulation to protect waters that are identified as needing additional federal protection.
NMHC issued comments and numerous letters as part of the Waters Advocacy Coalition emphasizing that the EPA has failed to clarify the scientific basis for regulating critical waters that are falling through the regulatory safety net. In addition, NMHC/NAA issued a statement applauding the House's approval of the bill.

Comments from lawmakers have continued to affirm our own statements that this is a deeply flawed rulemaking. However, although there was bipartisan support for the House bill, a companion measure in the Senate (S. 2496) is not expected tobe considered until after the election. The Obama Administration has indicated that it would veto the bill.

---