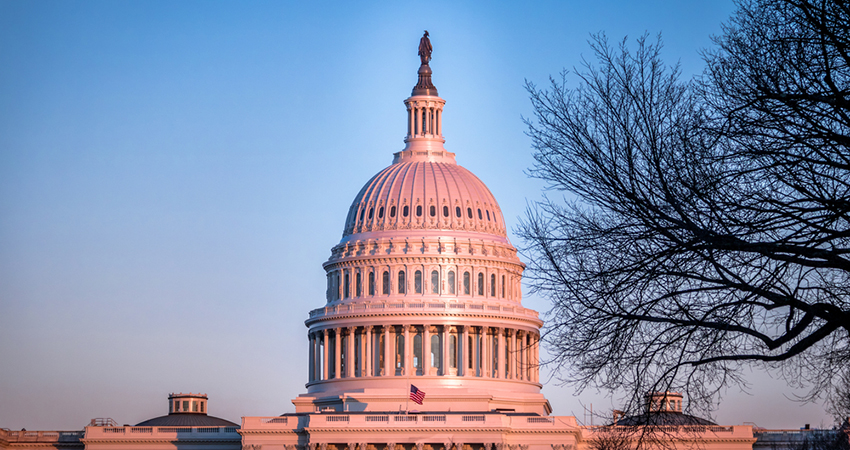 Reform of the GSEs is emerging as an early 2018 priority for legislators after languishing since 2014. In advance of possible action, legislators have reached out to NMHC/NAA for advice and input as staff draft multifamily-related provisions. We have reiterated our key principles, most importantly that an explicit government guarantee is necessary in any future multifamily housing finance system.
A number of private market proposals have been floated, one drafted by the Mortgage Bankers Association and one by Milken Institute's Ed DeMarco and Michael Bright have received significant attention. This year, the House conducted five hearings on housing finance reform, including testimony from NMHC Chairman Bob Dewitt.
The fact that efforts in the House and Senate are proceeding on a bipartisan basis has fueled optimism that reform may finally happen, but many hurdles remain. Also, if consensus is not reached by the end of the first quarter of 2018, the likelihood of passage grows dim as lawmakers turn their attention to the mid-term elections.
---