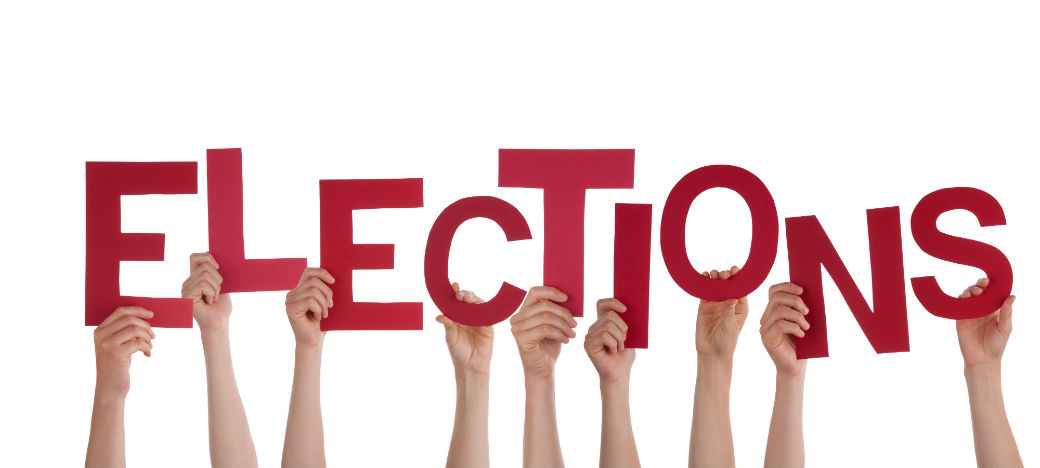 Last Tuesday was Election Day for Americans in a handful of states and municipalities across the country. These off-year elections quietly said a great deal about the future of housing policy nationwide, revealing newfound support for rent control policies in major American cities and a general amplification of the issue of housing affordability. 
Most notably, in Virginia, after sweeping victories in the suburbs surrounding Washington, DC, Hampton Roads and Richmond, Democrats won majorities in both houses of the General Assembly to control all of state government for the first time in 26 years. While lawmakers have signaled several priorities to tackle during the next legislative session, it is likely that policies seeking to address housing affordability will be on the list, particularly with the arrival of Amazon in Northern Virginia.   
In Seattle, City Councilwoman Kshama Sawant – an outspoken rent control advocate – defeated Egan Orion, who was heavily backed by Amazon and a PAC stood up by the Seattle Chamber of Commerce. Her victory likely means that rent control will again be considered by the city council even though it is preempted by state law.   
The concept of rent control is gaining steam in Massachusetts. However, in Boston, Ricardo Arroyo won re-election to the City Council after running on a pro-development platform that prioritized affordable housing. Kenzie Bok, who most recently worked as a Boston Housing Authority official, also won her City Council race, during which she proposed a wide array of housing solutions, including enhancing inclusionary zoning, expanding access to housing vouchers and incentivizing housing construction.    
Miami, Philadelphia and San Francisco were among the other cities in which housing affordability was a driving factor in local races.   
Housing affordability is clearly top of mind for voters. This is especially true on the local level, where people feel the adverse effects of the supply and demand imbalance. Many state legislatures now seem poised to tackle housing affordability head-on and the threat of rent control gaining momentum is very real.   
Adding to the situation is that candidates for president in 2020, like Vermont Senator Bernie Sanders, are pushing for national rent control policies.    
NMHC will continue to work with our members and industry partners around the country to aggressively push back against misguided measures like rent control and, instead, promote commonsense solutions that lean on increasing supply and incentivizing the construction of a variety of housing options at multiple price points.   
As a reminder, we have numerous resources available on housing affordability and rent control specifically at www.growinghomestogether.org and www.nmhc.org/rent-control.   
---