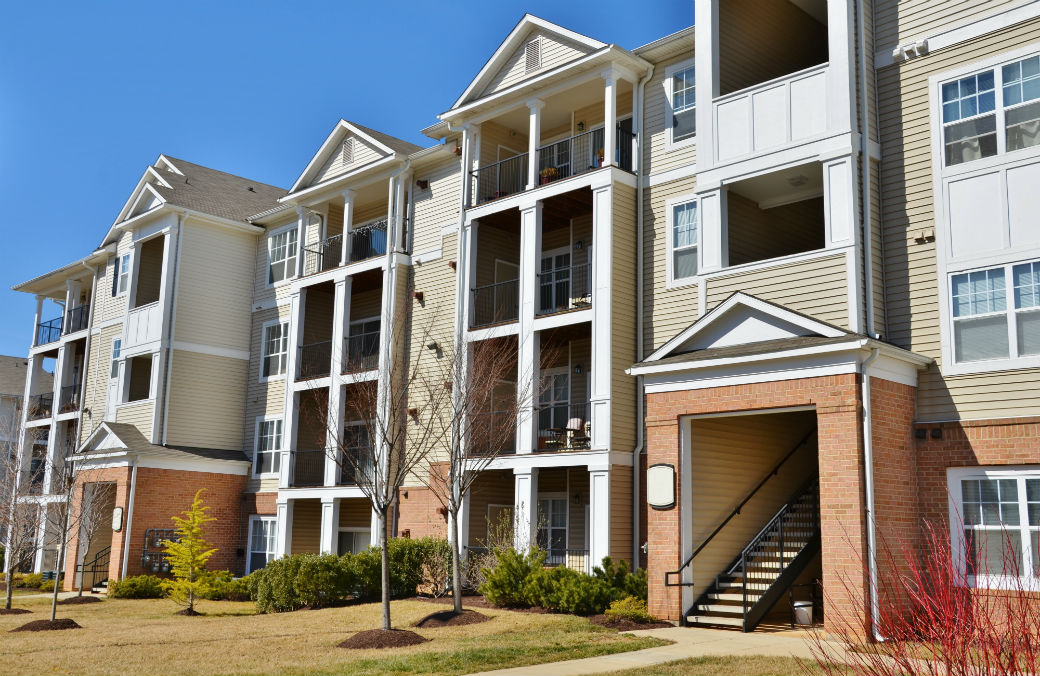 On September 10, HUD made public the latest steps in its previously announced multifamily reorganization initiative for the Federal Housing Administration (FHA), namely the consolidation of seven of its multifamily field offices into one Midwest Region. The agency also released the new procedures for loan production in this region. FHA's multifamily field offices provide mortgage insurance to HUD-approved lenders, facilitate housing projects and administer rental assistance programs.

Specifically, field offices in Chicago, Minneapolis, Detroit, Columbus, Cleveland, Indianapolis, and Milwaukee will be streamlined into one Midwest Region. In keeping with HUD's new regional hub and regional satellite office model, Chicago will serve as the new regional hub and Minneapolis and Detroit will serve as regional satellite offices.

Reorganization plans are scheduled to be fully implemented by 2016, consolidating employees in field offices from 17 hubs into five future regions. The additional reorganization plans include: New York (hub) and Boston (satellite); Atlanta (hub) and Jacksonville (satellite); Fort Worth (hub) and Kansas City (satellite); and San Francisco (hub) and Denver (satellite). Asset Management will continue to operate in the current field offices for now.

NMHC/NAA are working to limit the impact of the reorganization on our industry through in-depth discussions with the offices of both the HUD secretary and the FHA commissioner.

Please do not hesitate to contact Vice President of Capital Markets David Borsos at dborsos@nmhc.org if you experience any issues related to the new loan processing procedures, or in processing time, so we can work with HUD to address the problems.

Midwest Region Application Process:

Beginning October 15, 2014, all applications for the Midwest Region must be sent to a single point of contact for processing. The following procedures will be implemented to ensure the timely processing of applications:

1. Lenders will submit electronic copies (CDs) of the applications to:

Production Division
Office of Multifamily Housing
U.S. Department of Housing and Urban Development
77 West Jackson Boulevard
Chicago, IL 60604-3507

2. Applications will be uploaded and assigned to a Regional Center/Satellite Office or to Summit Consulting, LLC for processing;

3. Lenders will be notified of the office processing the application and receive instructions from the Midwest Regional Center in Chicago on where to forward hard copies of the application; and

4. Until further notice, all concept meetings will be conducted in the current program centers.
---