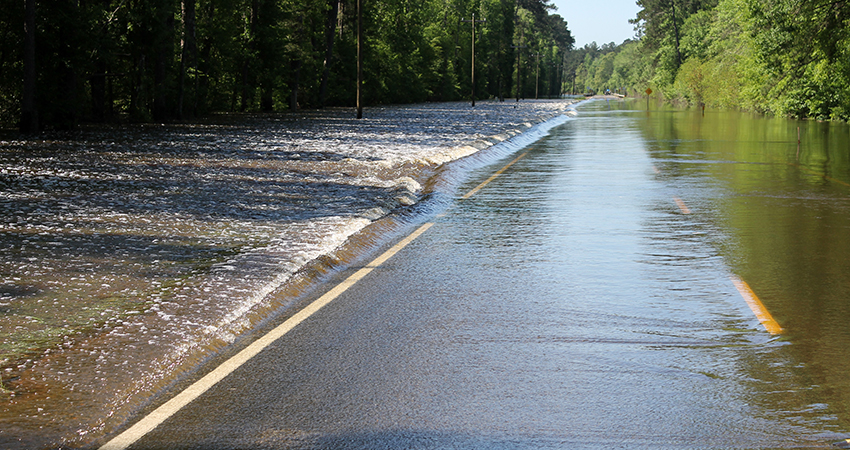 On October 27, the U.S. Department of Housing and Urban Development (HUD) proposed new standards dictating how high HUD-supported properties have to be elevated above base flood elevations. Under the proposal, most properties would have to be built two-feet above the site's base flood elevation, which is determined by existing and often changing federal flood risk maps. The rule would apply to all properties with HUD financial backing such as FHA Multifamily, CDBG, or HOME projects.
Of concern to multifamily projects specifically, is that in addition to higher standards in a known flood zone, the rule would also expand the horizontal floodplain to unmapped land in surrounding areas which will add a layer of further uncertainty to development. Finally, showing the immense scope of the rule, it would require HUD-insured one-to-four-unit housing and low-rent public housing facilities to also be built at least two feet above the base flood elevation.
The new rule is part of the Obama administration's Climate Action Plan that calls on Federal agencies to better prepare for the impacts of rising sea levels and ensure investments are not wasted in structures that have endured repeated flooding events.
NMHC/NAA and our industry partners will continue to monitor the situation closely. We will have an opportunity to provide comments on the standard with the goal of preventing possible disruptions to development and expressing concern about the potential for increased design and construction costs.
---