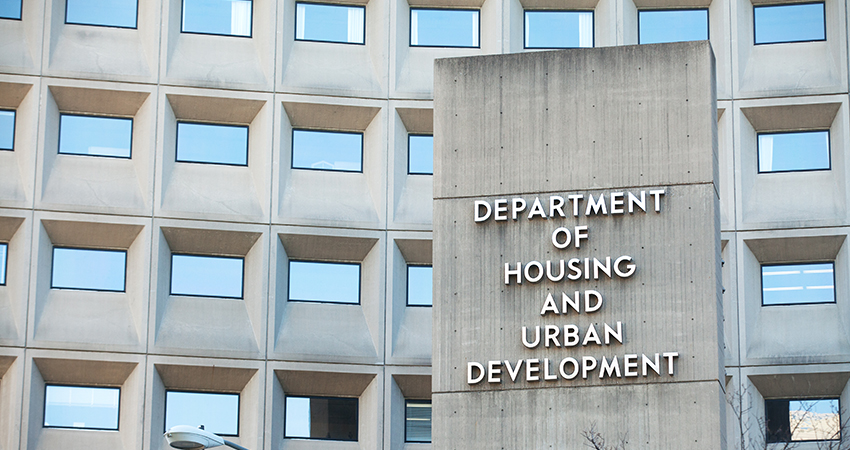 HUD announced on April 25 that they plan to pursue an overhaul of rental assistance programs, which assist about 4.7 million families e and account for about 80 percent of HUD's overall budget.
Among the proposed changes, HUD intends to increase the tenant rent contribution to 35 percent of a household's gross income -- an increase of five percent. Minimum tenant rental payments and alterations to the current tenant rent deduction policy have also been proposed.
This announcement comes on the heels of the White House's 2019 budget proposal, which outlined support for "work and self-sufficiency" in rental assistance programs. According to HUD, the proposed changes are necessary to fiscally sustain the Department and better support those in need of affordable housing. In a press release, Secretary Carson noted, "The system we currently use to calculate a family's rental assistance is broken and holds back the very people we're supposed to be helping."
While NMHC/NAA continue to study HUD's proposal and receive feedback from our members, we will continue to work with lawmakers at HUD and in Congress on reforms that will make rental assistance programs more efficient and that incentivize greater private sector participation.
More information on NMHCA/NAA's efforts regarding rental assistance programs can be found here.
---