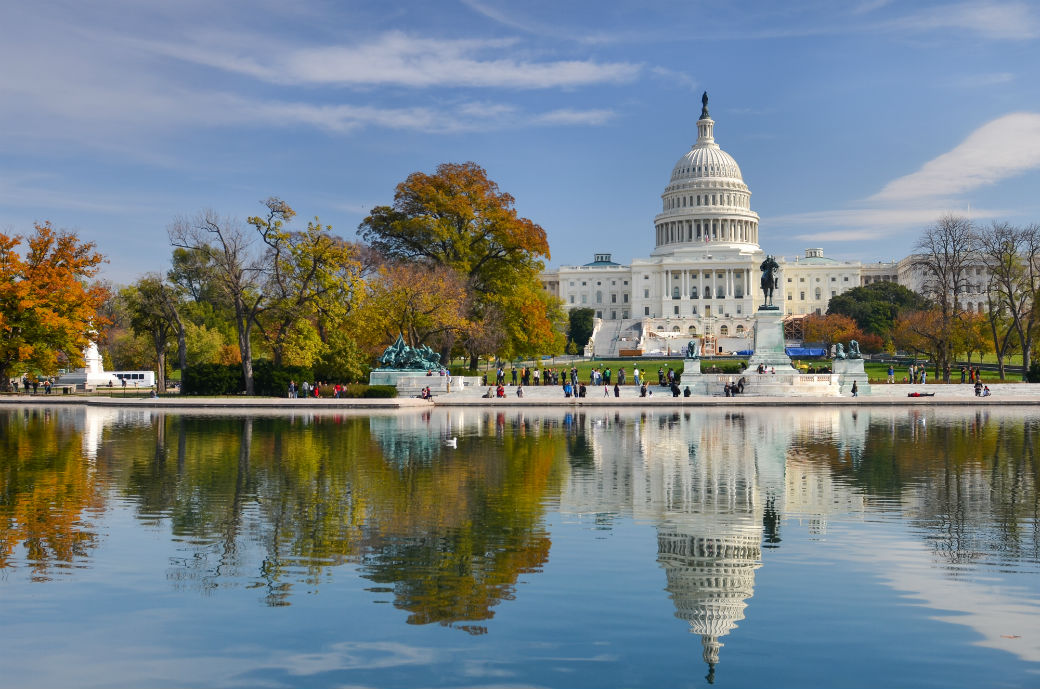 On June 25, HUD published a final rule intended to make it easier to use the Section 8 Project-Based Voucher Program in the development and preservation of affordable housing. NMHC/NAA are concerned, however, that the rule will have an adverse impact on the program, which is designed to leverage private capital to preserve at-risk assisted housing.

Specifically, the issue is whether Davis-Bacon wage rates apply to Component 2 of the Rental Assistance Demonstration Program (RAD-2).  These wage rates typically apply to contractors and subcontractors performing work on federal funded or assisted contracts in excess of $2,000.

HUD policy prior to the final rule has been that if an "existing housing" Section 8 Project-Based Voucher contract is executed then any subsequent repairs or rehabilitation work did not require Davis-Bacon wage rates.  The RAD-2 program had adopted this policy as well, unfortunately, the final rule indicates that HUD may be about to reverse this longstanding policy.


NMHC/NAA joined with a coalition of industry groups in sending a letter on August 5 to HUD Secretary Julian Castro.  The letter seeks clarification that nothing in the final rule changes the policy that Davis-Bacon rates do not apply to RAD-2 transactions.
---