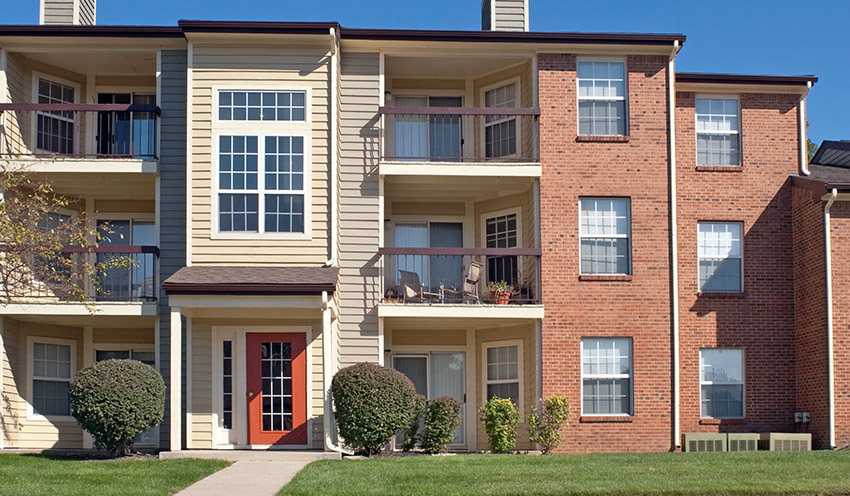 On August 26, HUD announced the FY 2017 Fair Market Rents (FMRs), noting that no changes will be made from the current FY 2016 methodology for calculating them. FMRs are used by HUD to establish maximum allowable rents the government will pay to a private multifamily owner who rents to a family with a Section 8 Housing Choice Voucher.

Although HUD is not making changes to its methodology for calculating FMRs, NMHC/NAA ask that members look at the FMRs for the areas where they operate. And, if there are any potential issues, that they please contact NMHC'sCaitlin Walter or Lisa Blackwell.
FMRs are not a cap on the rent a private apartment owner can charge, but a cap on the amount HUD will pay. Most families with a Section 8 voucher pay 30 percent of their monthly adjusted income as their portion of the rent. Then, the government pays the difference between this amount and the FMR.

"The Housing Opportunities through Modernization Act of 2016" was signed by President Obama in July and revises the procedure by which HUD publishes its annual FMRs by announcing them through www.huduser.gov. The newly announced FY 2017 FMRs will take effect October 1 unless interested parties request a review by September 26.

Importantly, NMHC/NAA provided detailed feedback to HUD in August on a proposal that would change how Section 8 Housing Choice Voucher (HCV) FMRs are set in many areas nationwide. The proposal calls for certain areas to set FMRs by zip code - what HUD calls Small Area Fair Market Rents (SAFMRs) - instead of the current metropolitan area-wide standard with an adjustment for high-cost areas.

This rule has not gone into effect and, as of September 30, all areas currently subject to SAFMRs (except the Dallas metro area) will begin using FMRs unless the PHA requests a waiver.

---