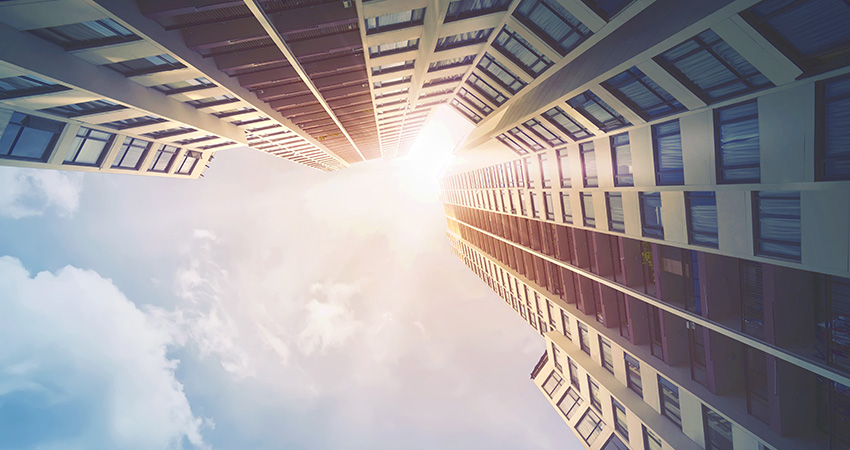 In December 2017, a Federal judge ordered HUD to implement the Small Area Fair Market Rents (SAFMRs) in jurisdictions that had previously been suspended for two years as of Tuesday, January 1.
The injunction was issued as a result of a lawsuit by the NAACP Legal Defense Fund and two voucher holders. The judge in the case argued that HUD did not show specific reasons as to why the rule's implementation was delayed, and thus violated the rules within the final SAFMR regulation as to why a SAFMR could be suspended in a given jurisdiction.
In response to a HUD request for public comments on the two-year suspension, NMHC/NAA and several other real estate groups submitted comments in support of the action.
SAFMRs are set at the zip code level, so multifamily firms that operate in some zip codes will see increases in the voucher amount, while others will see decreases. NMHC/NAA have long held that a zip code does not constitute a real estate market, and HUD should explore alternative geographies. SAFMRs for the 23 jurisdictions can be found here.
The geographies affected include:
Atlanta-Sandy Springs-Marietta, GA HUD Metro FMR Area
Bergen-Passaic, NJ HUD Metro FMR Area
Charlotte-Gastonia-Rock Hill, NC-SC HUD Metro FMR Area
Chicago-Joliet-Naperville, IL HUD Metro FMR Area
Colorado Springs, CO HUD Metro FMR Area
Fort Lauderdale-Pompano Beach-Deerfield Beach, FL Metro Division
Fort Worth-Arlington, TX HUD Metro FMR Area
Gary, IN HUD Metro FMR Area
Hartford-West Hartford-East Hartford, CT HUD Metro FMR Area
Jackson, MS HUD Metro FMR Area
Jacksonville, FL HUD Metro FMR Area
Monmouth-Ocean, NJ HUD Metro FMR Area
North Port-Bradenton-Sarasota, FL MSA
Palm Bay-Melbourne-Titusville, FL MSA
Philadelphia-Camden-Wilmington, PA-NJ-DE-MD MSA
Pittsburgh, PA HUD Metro FMR Area
Sacramento-Arden-Arcade-Roseville, CA HUD Metro FMR Area
San Antonio-New Braunfels, TX HUD Metro FMR Area
San Diego-Carlsbad-San Marcos, CA MSA
Tampa-St. Petersburg-Clearwater, FL MSA
Urban Honolulu, HI MSA
Washington-Arlington-Alexandria, DC-VA-MD HUD Metro FMR Area
West Palm Beach-Boca Raton-Delray Beach, FL Metro Division
More information on SAFMRs can be found here.
---