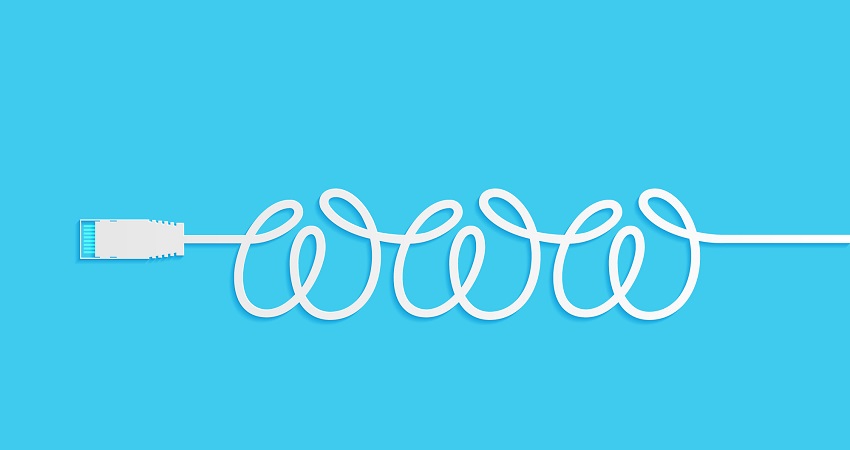 HUD proposed a rule on May 18 that would require broadband infrastructure installation for new or substantially rehabilitated multifamily rental housing properties funded by some of its programs, including Community Development Block Grants, HOME Investment Partnerships, Project-Based Vouchers and Section 8 Project-Based Housing Assistance. The proposal would not cover multifamily properties with just a HUD-guaranteed loan or Federal Housing Administration backing. Importantly, the proposal calls for in-unit infrastructure that would enable access to broadband - but owners and developers would not be responsible for external connections to an internet service provider or actually providing service to residents.
The installation may be cable, fiber, wired or wireless as long as broadband capability is provided for each unit, with limited exceptions if an installation isn't feasible. Inadequate or unreliable service significantly impacts residents and may involve costly technical solutions. 
NMHC/NAA are analyzing HUD's proposal and considering its impact on our industry.  Broadband connectivity is increasingly important to the apartment industry for property operations and corporate functions like marketing, revenue management, leasing and maintenance. 

HUD's proposal is part of the Obama Administration's overall effort to address regulatory barriers to broadband access. In March 2015, President Obama issued a memorandum to highlight the importance of broadband and the federal role in promoting deployment and use. In July 2015, HUD launched the ConnectHome program to help bridge the digital divide between those who have access to broadband and those who don't through public-private partnerships.
According to the 2016 Broadband Access Report by the Federal Communications Commission (FCC), 34 million Americans lack access to broadband. 
---