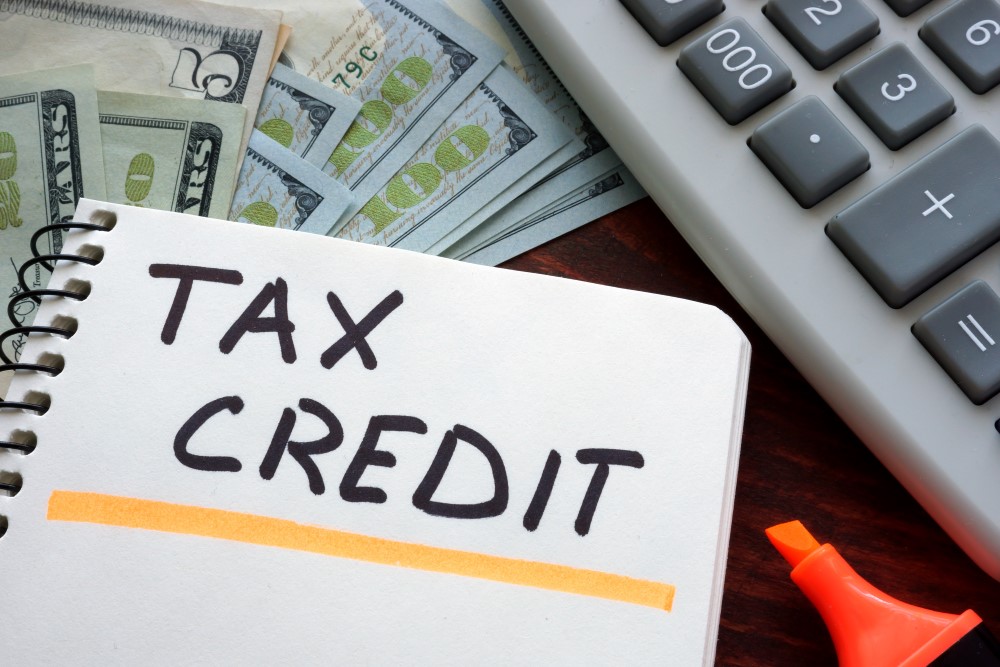 The Department of Housing and Urban Development's (HUD) Office of Multifamily Housing Programs proposed to expand the use of the Low-Income Housing Tax Credit (LIHTC) pilot program on February 21 focusing on FHA construction and rehabilitation loan products programs. Currently, HUD estimates average processing time for LIHTC deals is 90 days. Under the pilot program processing times are reduced to 30 days under the Expedited Approval Process track and 60 days under the Standard Approval Process track.
In its announcement, HUD noted that faster application reviews enable borrowers to lock in interest rates sooner and better support affordable housing production and preservation. Approximately 30 percent of FHA's multifamily transaction volume include LIHTCs.
In related news, the Internal Revenue Service issued final regulations on February 22 revising physical inspection and low-income certification requirements under LIHTC. The finalized regulations govern how many LIHTC units must be inspected and the conditions under which HUD's Real Estate Assessment Protocol (REAC Protocol) apply. Finally, the regulations shorten the notice requirement that a project will be inspected or have its low-income certification be reviewed to 15 days.
---