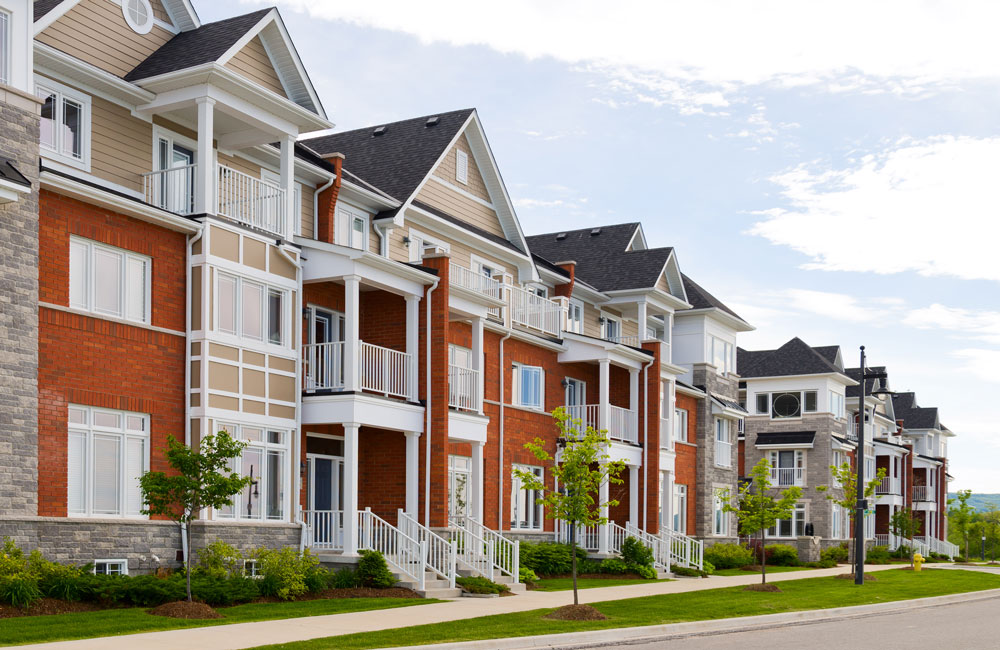 On January 5, HUD published a proposed rule which outlines a series of potential changes to the Section 8 Rental Assistance programs, the Low-Income Housing Tax Credit (LIHTC) and others. The rule would directly impact multifamily owners and operators by, in part, limiting the move-in dates for affordable units to specific days of the month to avoid unnecessary holds on units, as well as changes to the annual reexamination of family incomes for those on fixed incomes.  There would also be an expansion of property inspections that can apply across programs, including LIHTC.
The overall goal of the rule is to streamline regulatory requirements within the programs, reduce administrative burdens on public housing agencies and multifamily owners, and, when possible, align requirements across programs.  Although some of the proposals would be new, others are current policy at HUD and are meant to simply formalize them.
HUD is requesting comment on these and other proposals in its related
notice
.  NMHC/NAA will be discussing the proposed rule with members in the coming weeks, along with industry colleagues, to determine how we will weigh-in. We are requesting that members who intend to submit comments contact NMHC Director of Government Affairs Kimble Ratliff at
kratliff@nmhc.org
.
---