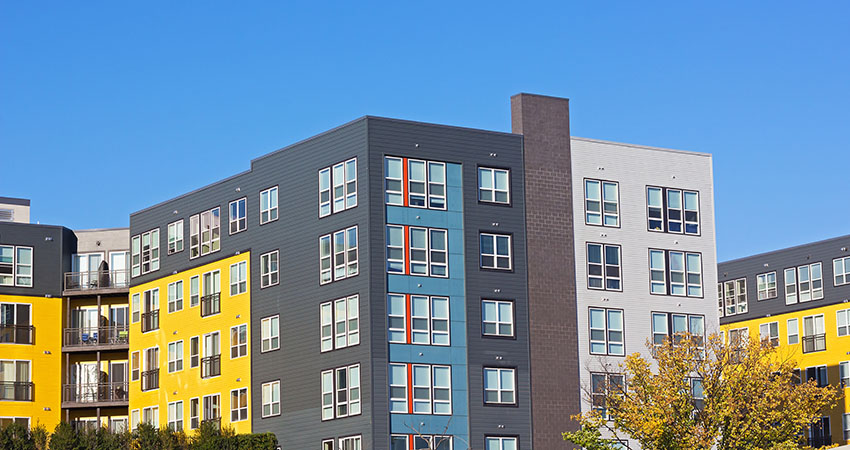 Fair Market Rents (FMRs) are set annually by the U.S. Department of Housing and Urban Development (HUD) and vary based on a number of factors such as local housing supply and demand, local economic conditions and the size of apartment unit and, for the most part, FMRs are set at the metro or county level.
HUD recently released suggested revisions to the methodology for determining (FMRs) and Small Area Fair Markets Rents (SAFMRs). NMHC/NAA, along with other real estate organizations, expressed our support for the improved statistical reliability of the overall FMRs, while continuing to oppose the use of zip codes as a substitute for real estate markets in setting rents in terms of the SAFMR methodology.
On July 3, the multifamily industry responded to a survey HUD is planning on conducting regarding the success of the SAFMR Demonstration Program in the original six jurisdictions. The survey will be distributed to select residents and property managers. The industry previously provided feedback on this survey methodology in the past, and reiterated suggested revisions to improve the reliability of the survey.
---