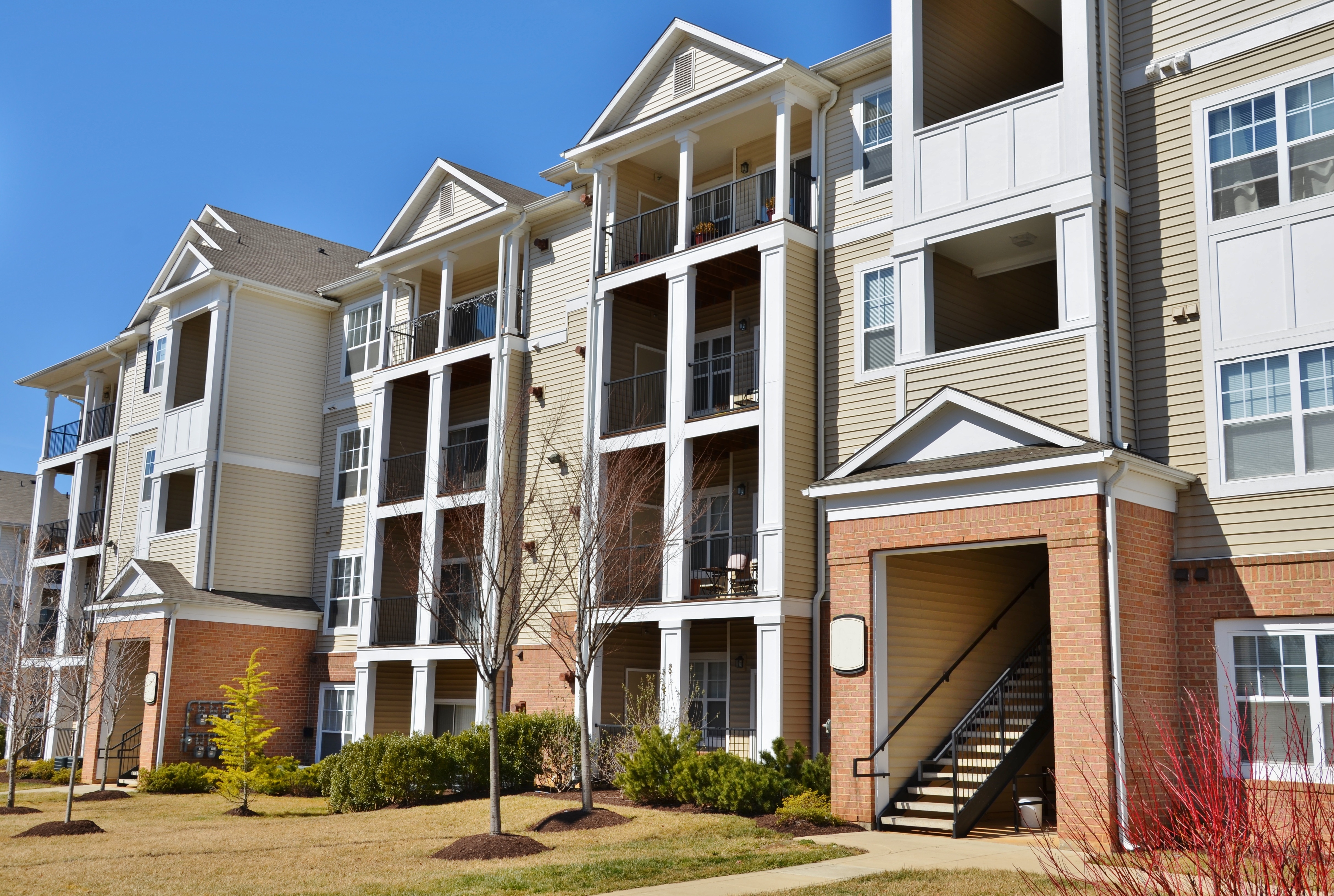 In August, HUD released their proposed FY 2015 Fair Market Rents (FMRs) for public comments.  FMRs are set annually by the department and vary based on numerous factors, including local housing supply and demand, economic conditions and the size of the apartment unit.  For the most part, they are set at the metro or county level.  The change from 2014 varies by each jurisdiction - in some cases there was a decrease, while for others there was an increase.
It is important for multifamily owners and operators to review the proposed rents for every jurisdiction that they operate in.  Please also note that HUD no longer plans to fund appeals to proposed FMRs, so those who appeal the related proposal must commission their own research to present to the department. 
NMHC/NAA have joined with a real estate coalition in reviewing the FMRs and plan to submit comments to HUD by September 15, 2014.  If you would like to share your observations and any related materials, please contact Assistant Director of Research Caitlin Walter at cwalter@nmhc.org or (202) 974-2343.
---