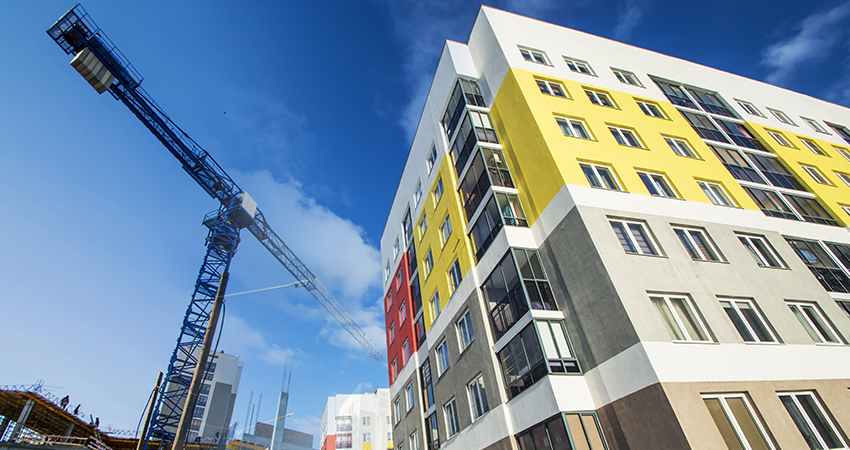 Earlier this year, the U.S. Department of Housing and Urban Development (HUD) announced changes to the advance notice that the Real Estate Assessment Center (REAC) provides to public housing authorities and private owners of HUD-subsidized properties. Prior to March 25, REAC allowed significantly more than 14 days' notice before a scheduled inspection. The procedure was implemented with little notice to the industry and prior to the completion of HUD's REAC listening sessions.
The real estate industry sent a coalition letter expressing concern over the 14-day policy and urging HUD to withdraw the notice. In response, HUD released a memorandum "Approving the Delay of a Physical Inspection Beyond the New Real Estate Assessment Center (REAC) Inspection Notification Timelines." This guidance memorandum outlines when a field office may approve an owner's request to delay an inspection outside the new inspection notification guidelines. In addition, HUD also released a "Technical Reviews and Database Adjustments Guidelines," which discusses the options for owners to appeal a physical inspection score.
NMHC and NAA are supportive of efforts to ensure tax payer subsidized housing is decent, safe and sanitary. We believe the new notice period of 14 days is insufficient and is unlikely to change the behavior of the few recalcitrant providers. HUD acknowledges that over 96 percent of the properties inspected by REAC are in good physical condition.
---