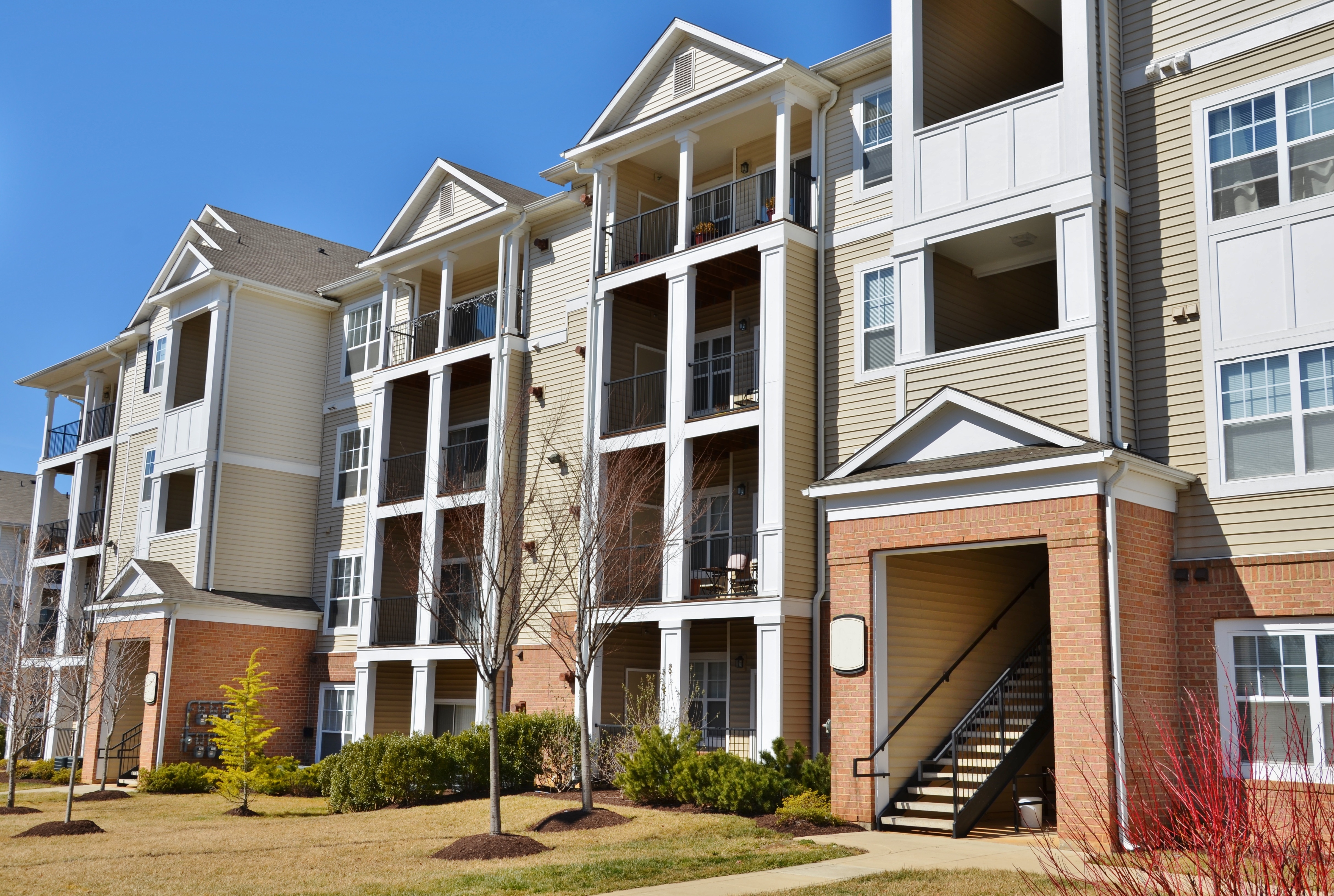 HUD recently released standards for transferring budget authority for Project-Based Section 8 Housing Assistance Payment (HAP) contracts that represent written agreements between public housing authorities and multifamily properties. The department's related guidance is an important step towards providing a tool for preserving affordable properties that are beyond restoration, as well as allowing new construction in some cases.

The standards establish procedures for transferring all, or a portion of, any remaining budget authority for these contracts if the existing HAP contract is terminated early by mutual agreement. NMHC/NAA are pleased with the standards and, although the guidance is already in place, HUD has asked us to provide input they can use in developing educational materials.

Members that have substantive thoughts on the proposal should contact NMHC Vice President of Housing Policy Lisa Blackwell at lblackwell@nmhc.org prior to December 12. Then, we will then compile the information collected from members and share it with HUD.
---