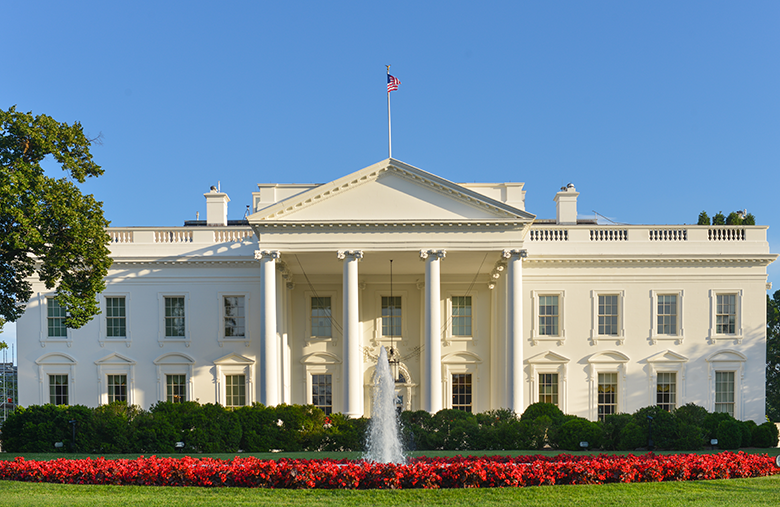 On July 11, the White House held an event commemorating the 80th anniversary of the Federal Housing Administration (FHA), which opened with a speech by HUD Secretary Shaun Donovan. In his last public address before he moves over to head the Office of Management and Budget, Donovan made key references to the growing importance of rental housing in today's market, and the role FHA plays as a critical source of financing during both stable and unstable periods in the market.

Panel discussions at the event included other notable experts like Moody's economist Mark Zandi, who commented on the undersupply of multifamily housing today and the increasing shortfall in construction necessary to meet the growing need for rental housing. Panelists also addressed the role of energy-efficiency in the multifamily industry for future consumers and property developers.

FHA Commissioner Carole Galante acted as master of ceremonies for the event where she commended FHA's response to the financial crisis, as well as the work of Deputy Assistant Secretary Ben Metcalf, who currently oversees the Office of Multifamily at HUD.
---