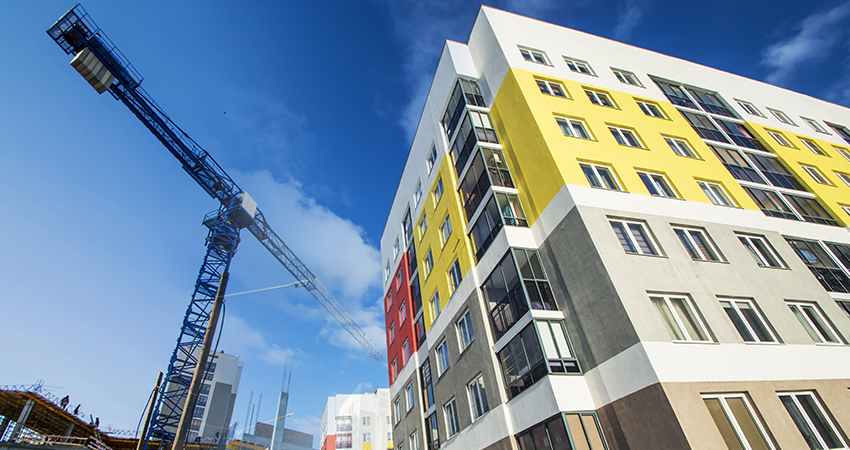 As previously reported, HUD announced on August 13 that it will seek public comments regarding amendments to its Affirmatively Furthering Fair Housing (AFFH) regulations.
NMHC/NAA are encouraged by HUD's recent announcement and the move to rework the rule. NMHC/NAA support AFFH implementation that is pro-growth, expands supply, eliminates regulatory burdens and correctly addresses housing affordability in every community.
Additionally, the Secretary of HUD announced the creation of a task force to encourage the acceptance of housing vouchers among landlords. NMHC/NAA will continue to work with the administration regarding these policies.
According to HUD's press release, the housing choice voucher (HCV) program is the nation's largest rental subsidy program, however two new studies suggest that most landlords do not accept voucher holders. "These studies tell us that we have a lot of work to do to engage more landlords, so our Housing Choice Voucher Program can offer real choice to the families we serve," said Secretary Carson. NMHC/NAA have long-argued that the housing choice voucher program could be the nation's most effective affordable housing and community development tool, so long as the various inefficiencies, onerous regulatory requirements, and flawed funding are addressed.
HUD's new Landlord Task Force will host several forums throughout the country to hear directly from landlords regarding how to address the issues with the current HCV program. The first forum will be held on September 20 in Washington, D.C. Forums are also planned in Philadelphia, Atlanta, Los Angeles, Dallas, Salt Lake City and Salem, Oregon.
NMHC/NAA encourage members to get involved in these forums. For more information about how to get involved, please contact NMHC's Kimble Ratliff at kratliff@nmhc.org.
---