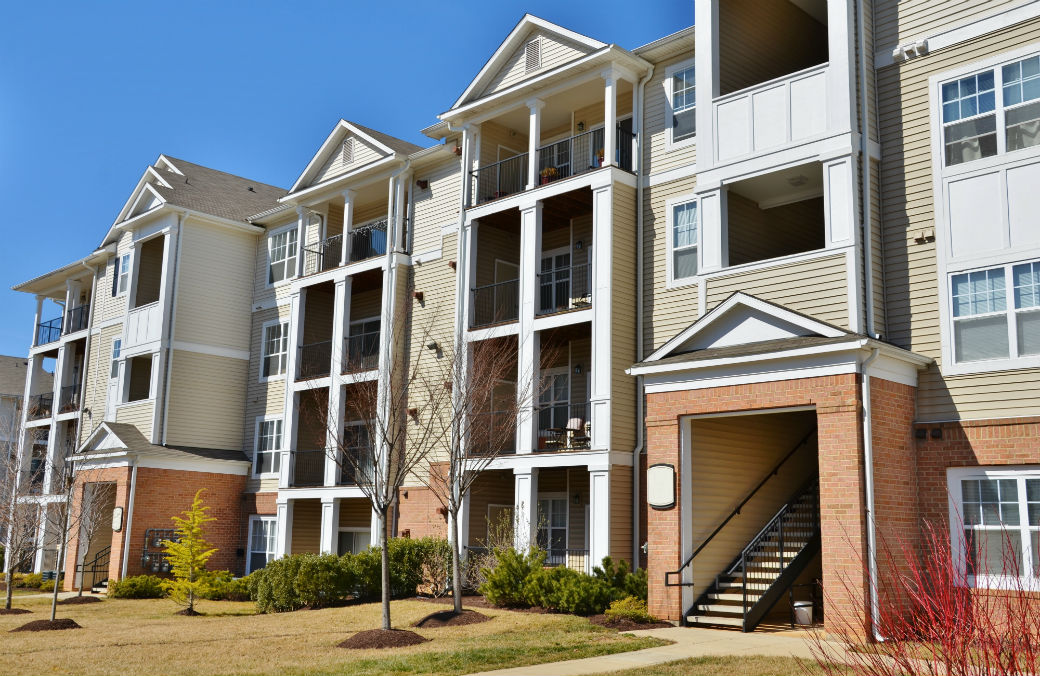 HUD announced on December 29 that the manufacture, distribution or possession of marijuana, including "medical marijuana," in assisted properties is a federal criminal offense. This announcement essentially restates that the federal Controlled Substance Act (CSA)
prohibits all forms of marijuana use
, even if it is permitted under state law, at a time when more states are beginning to decriminalize the drug.
The CSA states that multifamily housing owners and operators must deny admission to assisted housing for any family with a member that has been illegally using a controlled substance at the time of admission. This also makes lease provisions or policies that permit occupancy by anyone who uses marijuana illegal. In addition, HUD emphasized that the Quality Housing and Work Responsibility Act of 1998 allows for the eviction of current residents that use marijuana.
NMHC/NAA will continue to monitor and report on this evolving issue. If you have questions, please contact Vice President of Housing Policy Lisa Blackwell at
lblackwell@nmhc.org
.
---