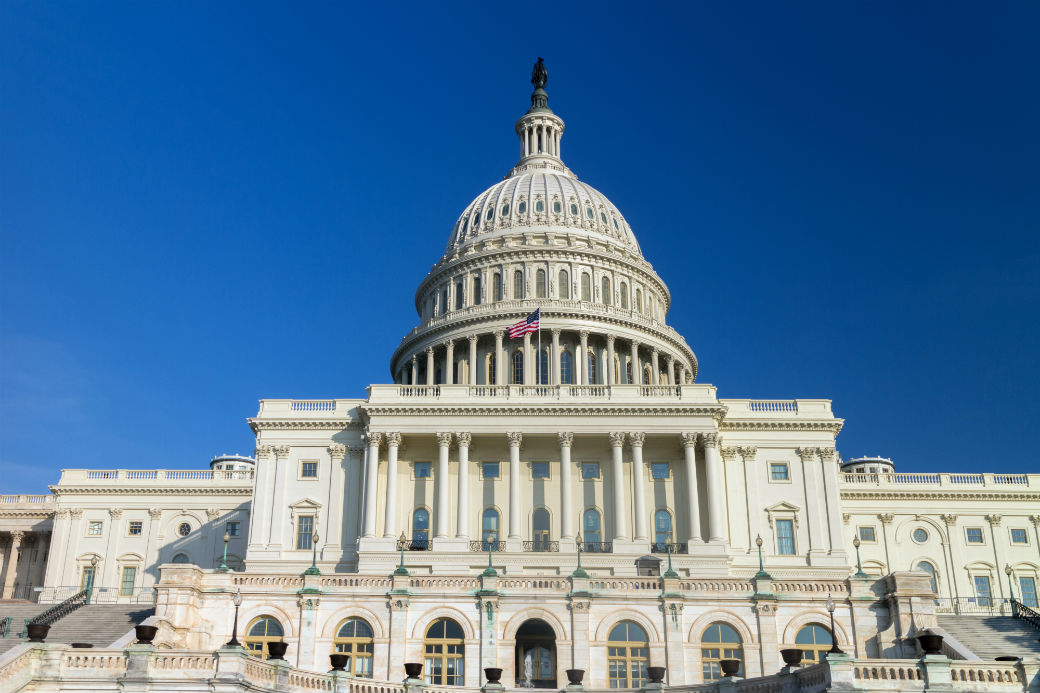 After the November elections, lawmakers will be selecting key committee leaders who will shape the 114th Congress that convenes in January - leaders that will be instrumental in addressing multifamily related issues, including housing finance, tax and immigration reform.
While all 435 House seats are up for grabs, the House is likely to stay solidly in Republican hands, leaving Representatives Jeb Hensarling (R-TX) on top of the House Financial Services Committee that oversees housing finance reform, terrorism insurance and financial regulation.  However, there will be turnover on the tax-writing House Ways and Means Committee where Representatives Paul Ryan (R-WI) and Kevin Brady (R-TX) are vying to take over from retiring Representative Dave Camp (D-MI) as chairman.
The greatest drama on November 4 is likely to focus on the Senate with recent polls indicating that either party could narrowly control the Senate.  Should Democrats retain the chamber, Senator Sherrod Brown (D-OH) will take over the chairmanship of the Banking Committee from Tim Johnson (D-SD) who is retiring. But if the Republicans win the majority, Senator Richard Shelby (R-AL) will assert his right to lead the panel. 
Meanwhile, the election will determine whether Senators Ron Wyden (D-OR) and Orrin Hatch (R-UT) will continue serving as chairman and ranking member, respectively, of the Finance Committee or whether they will switch roles.

For more details, please see this comprehensive congressional update and fall election outlook from Bloomberg Government.

**It is also important to note that following the November 4 elections NMHC/NAA will provide a comprehensive analysis of how they will impact the multifamily industry and key players on Capitol Hill.
---