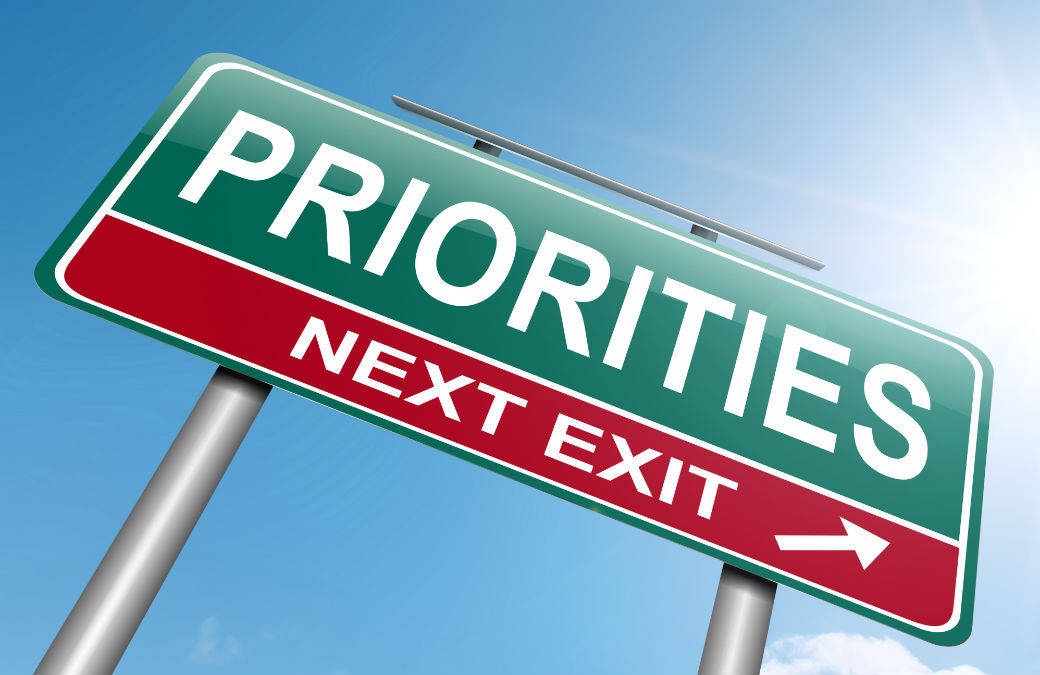 We are continuing to push for positive movement on key issues impacting the industry, including potential Senate action on the Environmental Protection Agency's proposed "Waters of the U.S." rule. The House voted this week to approve a bill that would block the agency's rule. Under the rule, permitting requirements and associated costs for multifamily owners and developers would significantly increase.

In addition, as we reported, Congress left for the August recess without reauthorizing the Terrorism Risk Insurance Act (TRIA) due to a division among House Republicans over their chamber's bill that is stalling further action. NMHC/NAA joined with the U.S. Chamber of Commerce in a letter to the House urging swift action on passage of TRIA. The deadline for signatures was last week and the final letter was sent to the House this week. If the program is allowed to expire, multifamily owners will most likely face significant cost increases and development will slow triggering severe economic instability.

Senate Armed Services Committee Chairman Carl Levin, D-Mich., said he would like Senate Majority Leader Harry Reid, D-Nev., to bring up the annual Department of Defense (DoD) Authorization bill this month. However, based on the schedule, the bill is unlikely to be addressed until the lame duck session in December. The measure includes a proposed reduction to the DoD's Basic Allowance for Housing benefit. The proposal would increase out-of-pocket housing expenses for one million troops and impact communities serving the military.
---