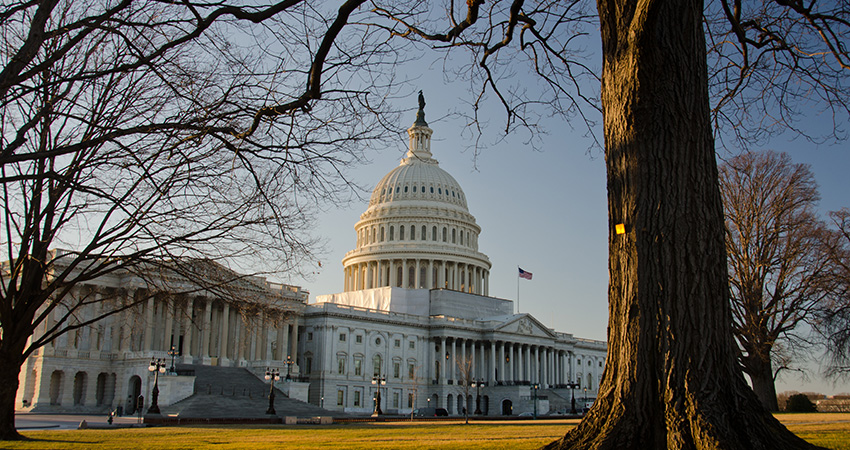 In the aftermath of tax reform becoming law, the Trump administration is now considering other policy areas as their top priorities such as a significant infrastructure package. While specific details remain unclear, the administration's two main infrastructure goals include $1 trillion worth of overall investment into the nation's infrastructure and permit streamlining.
This is particularly important for the multifamily industry as there may be opportunity to drive new investment in housing, promote transit-oriented and high-density development and fund community-level infrastructure needs as lawmakers and the administration craft an infrastructure package. The White House plans to unveil "detailed legislative principles" on the proposal later this month.
At a time when demand for housing is growing, it is important that the administration take steps to streamline the permitting process. In the Housing Development Toolkit published by the Obama administration, lawmakers considered streamlining or shortening the permit process as a key tool towards expanding housing development.
While an infrastructure package may have some support, it is still early in the process. Recent meetings with GOP leadership sent mixed signals and President Trump has raised questions about the use of public-private partnerships, which were expected to be a core component of the plan. However, the main obstacle to an infrastructure package is finding funding and overcoming a political environment where Democrats are resistant to giving the Administration another legislative win as the 2018 elections draw closer.
---