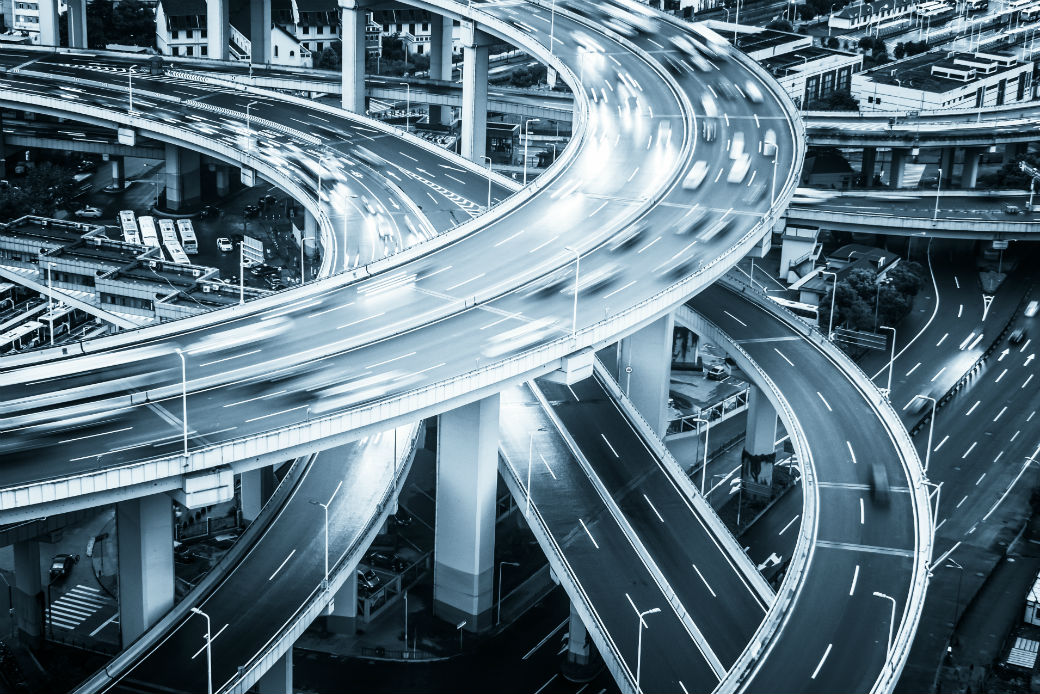 On November 16, Congress extended the deadline through December 4 for conferees on the Highway Transportation bill to take action. Earlier in the month, the 
House passed a six-year $325 billion package
 to fund the highway and transit system in our nation. Of interest to the multifamily sector is an amendment to the bill offered by House Financial Services Committee Chairman Jeb Hensarling (R-TX). This amendment includes measures to improve and streamline several of HUD's rental housing programs.
Specifically, the NMHC/NAA supported amendment simplifies the income verification process for the Section 8 Housing Choice Voucher program. The amendment also makes technical changes and provides flexibility to properties that are subject to restrictions under the Low-Income Housing Preservation and Resident Homeownership Act of 1990 (LIHPRHA). 
NMHC/NAA is
urging the House and Senate conferees to include the Hensarling amendment
as part of the final transportation package. In addition, we joined with a larger group of real estate industry organizations in
a separate letter of support
.
---