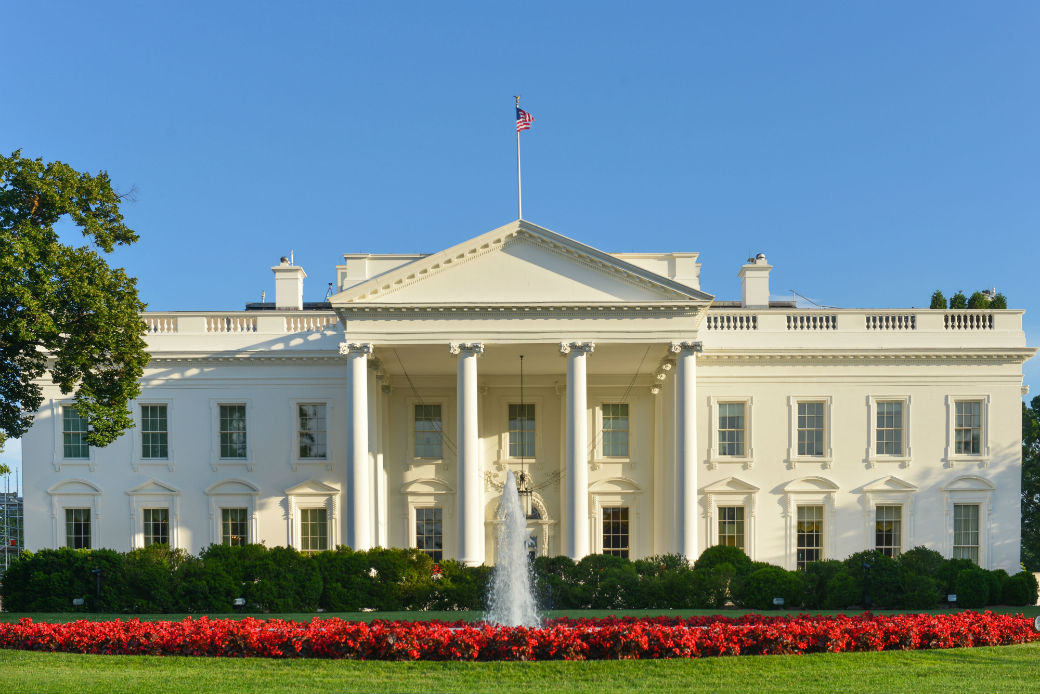 NMHC/NAA were provided with the opportunity this month to discuss issues of importance to the multifamily industry with Administration officials at both HUD and the Treasury Department. Specifically, the discussions took place at key meetings dedicated to expanding affordable multifamily housing opportunities. These meetings enabled us to brief related decision-makers on the current state of play in our industry.
We highlighted the fact that we are not only a competitive robust $1.3 trillion industry, but also alerted them to the historic growth in renter households in recent years. In addition, we outlined the need for public policies that support our industry and that don't make it harder for renters and their families to find housing that makes sense for them.
NMHC/NAA also alerted HUD officials to concerns the industry has about unanswered questions brought about by the recent U.S. Supreme Court ruling on disparate impact. Additionally, we discussed concerns we have regarding the negative consequences associated with underfunding HUD's assisted housing portfolio for FY 2016. And finally, we told them about the development of NMHC's Workforce Housing Task Force.
The Treasury meeting allowed for in-depth discussions on ways to leverage Low Income Housing Tax Production, financing for and the preservation of small multifamily properties, and effective strategies to preserve and develop affordable housing.
For more details, please contact NMHC's Dave Borsos at
dborsos@nmhc.org
.
---