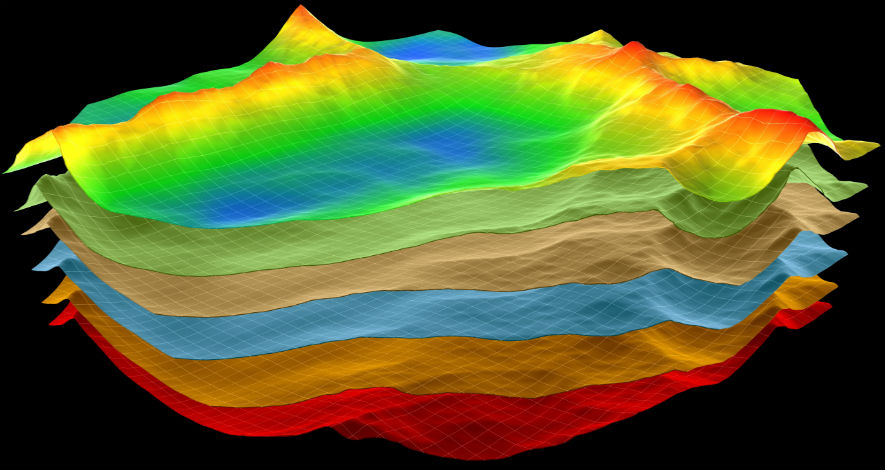 On June 8, NMHC and NAA joined a coalition of advocacy groups in calling on Congress to fully fund a key U.S. Geological Survey technology program that would be a game-changer in flood risk management. Specifically, the 3DEP, or 3-D, elevation program provides consistent, high-quality topographic data and a wide range of other three-dimensional images of the nation's natural and constructed features. Multifamily owners would benefit from the program because properties are often misclassified as being located in high-risk flood zones or Special Flood Hazard Areas under existing FEMA flood maps. Adoption of 3DEP technology by FEMA could dramatically increase the accuracy of flood zone mapping for all property owners nationwide.

Unfortunately, the onus is wrongly placed on the property owner to prove the maps are inaccurate - and the process for challenging these flood designations is overly complex and financially burdensome. Property owners are often forced to pay engineering and surveying expenses and spend vast amounts of time appealing under the system. In addition, inaccurate maps have a chilling effect on development in accurately zoned areas at a time when the country continues to face a rental housing shortage.

NMHC/NAA also called on a House committee earlier this year, in coordination with a hearing on the National Flood Insurance Program, to provide enough federal resources for the 3DEP program.
---