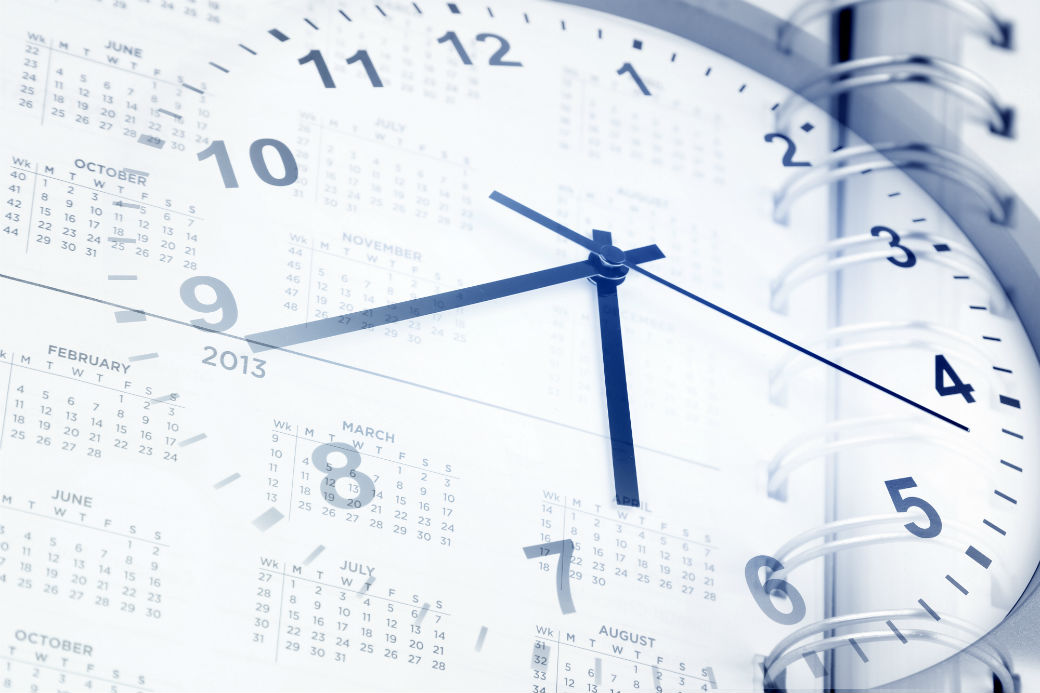 Before Congress left town for August recess, industry groups advised decision-makers at the U.S. Department of Agriculture (USDA) that they are violating their obligation to provide rental assistance. Specifically, some property owners, whose Rental Assistance funding has been prematurely exhausted, have received letters from USDA's Rural Development (RD) office stating that their Rental Assistance (RA) Agreement is not eligible for renewal.

Under the FY 2015 Appropriations Act, the agency funds RA contracts for one full year. But it's believed that the methodology used to calculate the payments is flawed and results in underfunding of the program.

NMHC/NAA, along with a coalition of industry groups, sent a letter to the USDA outlining our concerns about the letters that owners are receiving. We also reminded them of their commitment to fund RA contracts. In addition, we sent letters to House and Senate Appropriators urging them to review USDA's related actions. All these issues are likely to be addressed on Capitol Hill and by the White House after the current recess.
---