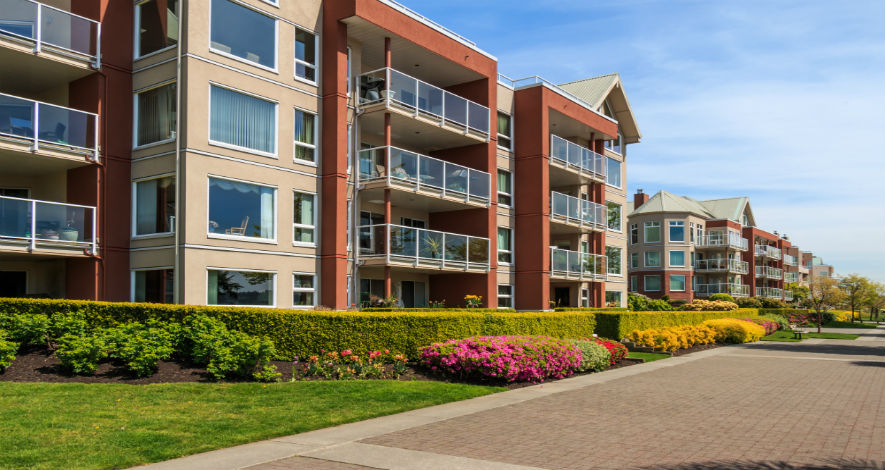 NMHC and NAA recently joined with a real estate industry coalition in expressing reservations about converting project-based Section 8 subsidies to tenant-based vouchers. Earlier this fall a Senate subcommittee held a hearing on housing vulnerable families where the conversion concept was outlined as one that would save taxpayer dollars given overall fiscal constraints.
Although we clearly understand the challenges facing Congress in deciding how to expand the supply of affordable housing with limited resources, the coalition emphasized that it is important for the government to ensure that sufficient funds are provided to renew existing rental assistance programs. Converting project-based Section 8 subsidies to tenant vouchers is not the solution because more than 1.2 million - 47 percent of them elderly and 17 percent are persons with disabilities - are served by vital project-based subsidies.
The coalition also pointed out that eliminating project-based Section 8 subsidies would not save taxpayers money. That's because the combined payments that project-based property owners receive from tenants and HUD are comparable to market rents for neighboring unassisted properties.
---