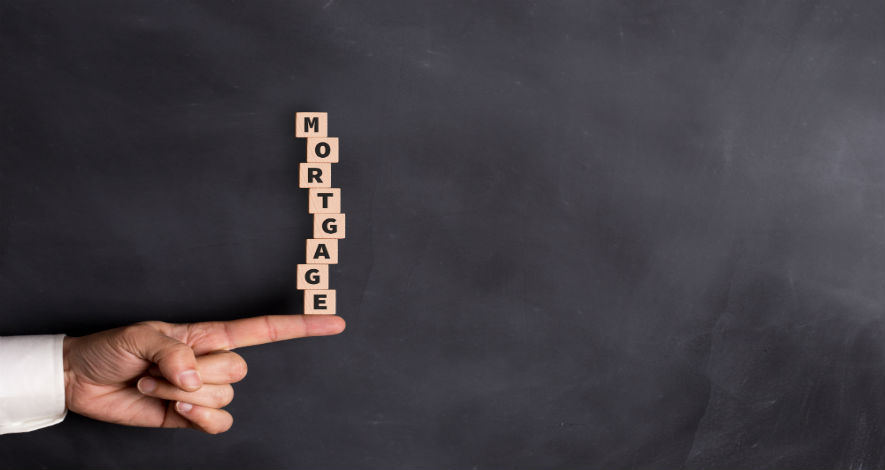 NMHC and NAA provided in-depth feedback to the Federal Housing Finance Agency (FHFA) on the agency's draft "Duty to Serve" proposal on March 17. The proposal focuses on boosting mortgage finance by Fannie Mae and Freddie Mac (the GSEs) in underserved markets for very low, low and moderate income families. The proposal concentrates on preserving affordable housing, adopting policies that help low-income borrowers purchase manufactured housing, and increasing the availability of affordable mortgage credit in rural areas.

Importantly, when it comes to affordable housing preservation, the proposal would require the GSEs to increase their support of the secondary market for loans that finance the preservation of both multifamily and single-family affordable homes. This includes loans that finance affordable housing through federal housing programs like the Low Income Housing Tax Credit (LIHTC) and Section 8 Rental Assistance.

NMHC and NAA's feedback related primarily to three key areas in the proposal. Specifically, we recommended additional steps that the GSEs could follow in order to reenter the LIHTC market sensibly after the financial crisis. We also outlined our support for allowing them to determine ways to expand their outreach to small family properties. And finally, we noted that the proposal's requirement that energy efficient improvements not flow through to the occupants is infeasible because individual unit consumption is virtually impossible to obtain.
---