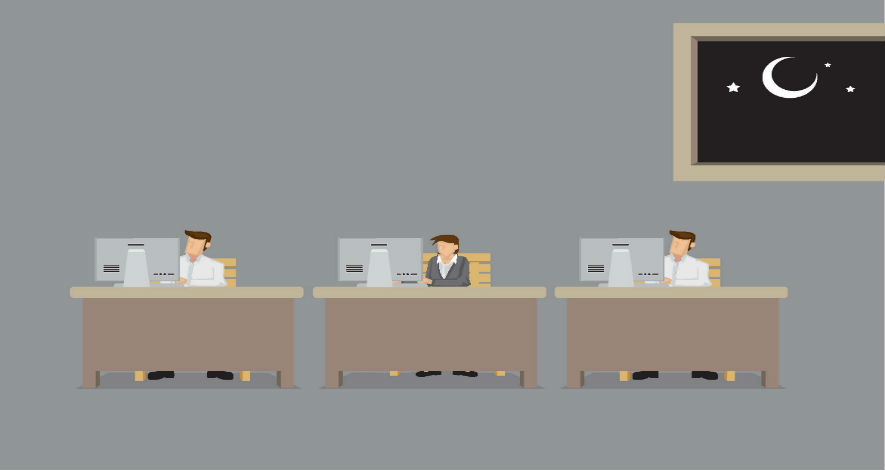 NMHC and NAA expressed support for the "Protecting Workplace Advancement and Opportunity Act" on April 18, which would block the Obama Administration's proposed overtime rule. Introduced in both the Senate and House by Senator Tim Scott (R-SC) and Representative Tim Walberg (R-MI), the bill would nullify the overtime rule proposal. The legislation would also require an economic analysis to be done before moving forward with a new rule. The rule would impact multifamily because overtime pay would be determined based only on employees falling below the proposal's salary threshold.

In June 2015, the Administration proposed to increase the salary threshold for white collar workers who are entitled to overtime pay protections under the Fair Labor Standards Act. Executive, administrative and professional employees' overtime pay would be raised in 2016 from $455 a week ($23,660 a year) to a projected level of $970 a week ($50,440 a year) under the proposal.
The multifamily industry joined with the Partnership to Protect Workplace Opportunity coalition in backing the new legislation through letters to both the House and Senate. Our industry is concerned, in part, that the proposed overtime rule would harm the ability of employers to implement, and employees to take advantage of, flexible scheduling options. The rule could also result in employees being treated differently due to variations in regional cost-of-living. In addition, it could limit career advancement opportunities for employees. 
A final rule is expected late this spring or in early summer.
---