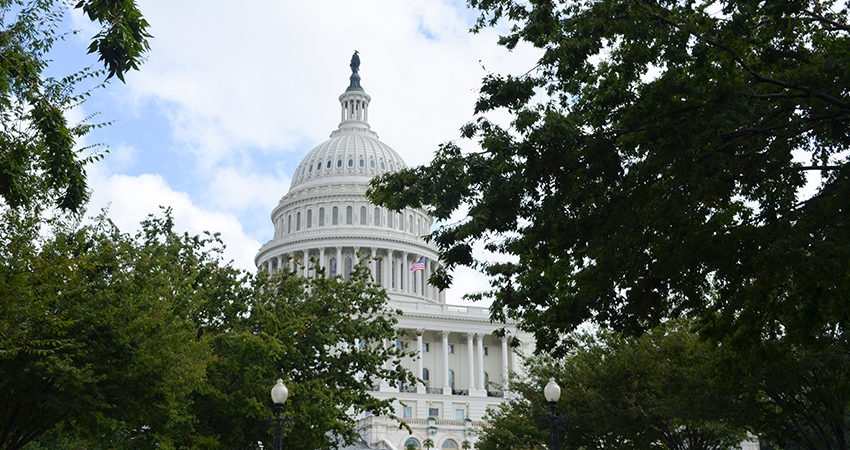 NMHC/NAA participated in a flood insurance policy roundtable earlier this week convened by Ranking Member Emmanuel Cleaver (D-MO) of the Housing & Insurance Subcommittee in the House Financial Services Committee, about the future of the National Flood Insurance Program (NFIP) and its needed reauthorization. NMHC/NAA was joined by representatives of numerous other real estate trade groups, insurance industry advocates, lenders and several key Capitol Hill staffers.
NMHC/NAA used the opportunity to once again explain the critical role that the NFIP plays for commercial and multifamily property owners, which account for approximately 11 percent of the total policies and serve as a huge driver of premium revenue in the program. Additionally, NMHC/NAA called for an early and long-term reauthorization of the NFIP and a host of reforms that will improve the efficiency and viability of the program in the long-run, such as the creation of Business Interruption Coverage, transitioning multifamily and commercial policies to Replacement Cost Value (RCV) claim payments, streamlining NFIP policies to allow for one policy to cover multiple structures or properties, and lastly, to permit policy coverage for property outside of the building like security fences and parking lots.
Ranking Member Cleaver and the Housing & Insurance Subcommittee will continue to examine the NFIP and move to the reauthorization of the program over the next several months, prior to its expiration in September 2017. NMHC/NAA will continue to advocate for a strong NFIP and a complementary private market that ensures all rental properties continue to have access to affordable, quality flood insurance.
NMHC/NAA's most recent letter to Housing & Insurance Subcommittee on the reauthorization of NFIP can be found here. 
---