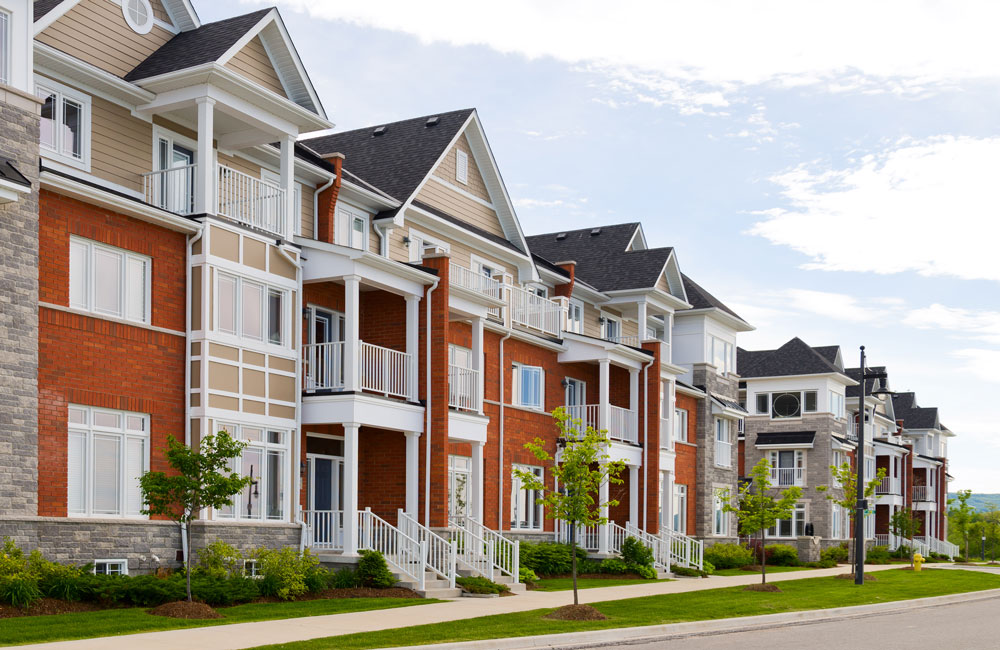 As Congress mulls over how to proceed on funding for FY 2015, the real estate industry continues to reach out to the Hill to encourage preservation of rural housing programs contained in the Agriculture, Rural Development, Food and Drug Administration and Related Agencies spending bills. In July, the multifamily industry alerted Congress that certain provisions included in Congressional and Administration proposals would have a negative impact on affordable rural rental housing.

While we expect to learn early next week how Congress intends to fund the government, our letter expressed concern with language contained in legislation from both Chambers that would negatively impact multifamily rental apartments financed under USDA's Section 515 and 514 programs. The portfolio for these programs includes about 15,000 projects providing housing for about 700,000 low-income individuals, many of whom are elderly.

NMHC/NAA joined with a broad coalition in a follow up to the letter we sent in July, urging Congress to adopt funding to sustain rural housing programs. Congress must address appropriations issues prior to December 11, when the current government funding expires.
---