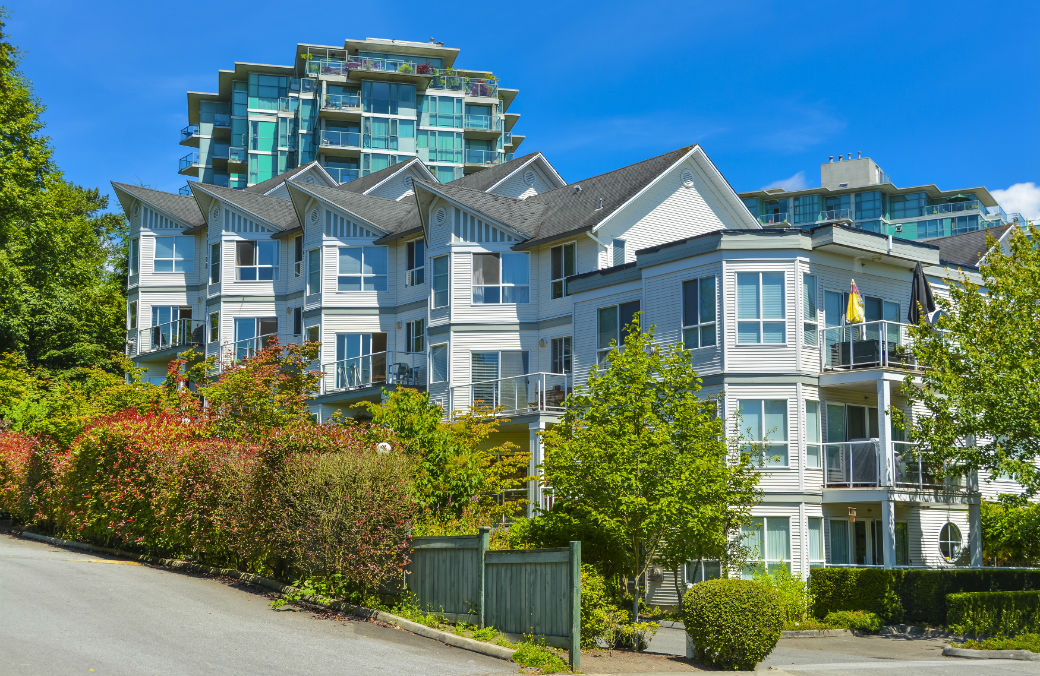 FHFA issued their proposed rules 2015-2017 housing goals for the Government-Sponsored Enterprises (GSEs), Fannie Mae and Freddie Mac, on August 29. As we reported, the goals establish benchmarks for the single-family and multifamily mortgage originations purchased by the GSEs, including targets for low-income and very low-income defined as less than 80 percent of area median income (AMI) and less than 50 percent of AMI, respectively.

Ultimately, the goals for the number of multifamily units purchased by Fannie Mae will remain the same, but Freddie Mac's will be increased. FHFA also proposed a new sub-goal for small multifamily apartments, defined as five to 50 units, which are affordable to low-income families. The objective of this new proposed sub-goal is to help ensure that the GSEs provide greater access to related financing for a market segment that typically serves the affordable housing community. The specific proposed goals and sub-goals can be found by clicking here.

NMHC/NAA issued a comment letter to FHFA on October 28 in response to their proposed rules expressing concern over the production cap remaining in place, as well as supporting the new small apartment goals and requesting inclusion of manufactured housing in the unit goal calculation.
---