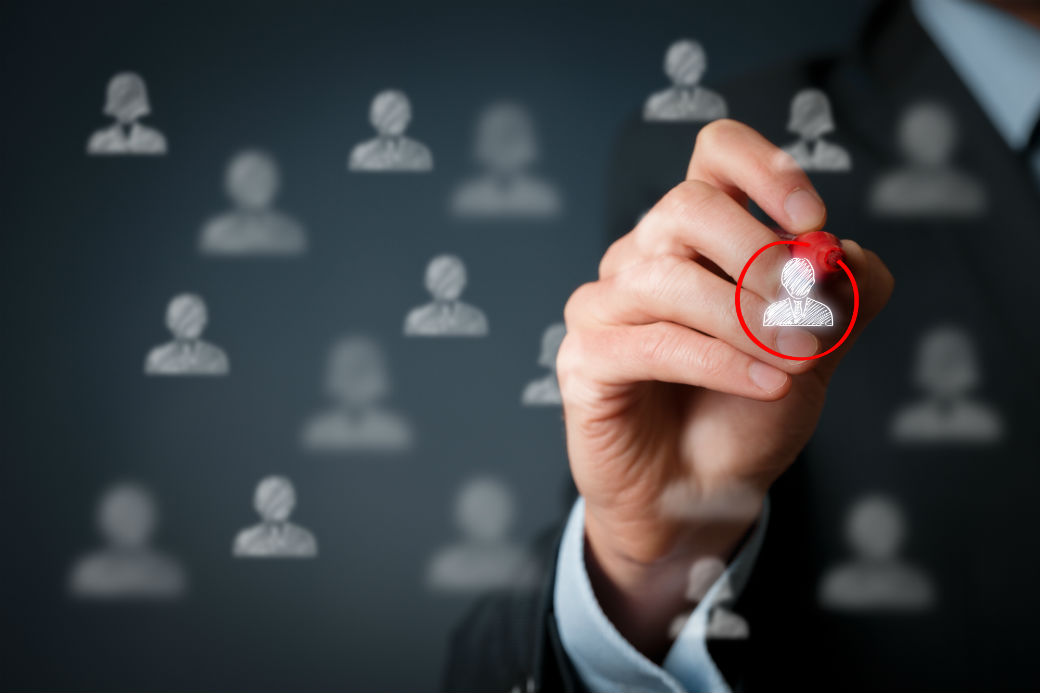 NMHC/NAA sent a comment letter supporting a proposed regulation to overturn the Obama-era Joint Employer Rule to the National Labor Relations Board (NLRB) on September 17.
The industry opposes the current rule because it could hold firms liable for fines if their subcontractors, suppliers, vendors and temporary staff violated Federal labor laws. The industry is hopeful that the NRLB will quickly finalize the proposed regulations following a comment period that closes in mid-November.
To learn more about the joint employer rule and NMHC/NAA's advocacy efforts, please click here.
---